Instagram influencer's exclusive content offends her grandma
Internet - Ava Louise is no longer just an Instagram celebrity, but her latest career development has cost her dearly.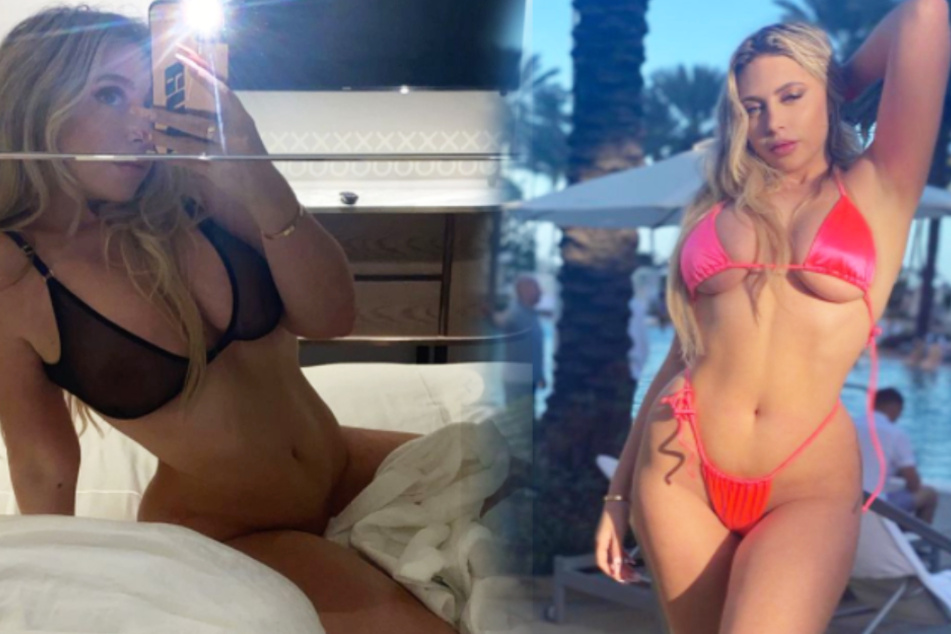 Ava Louise is already quite well known on Instagram. She has around 277,000 followers. For a long time, she only posted "harmless" content on the platform, but the young woman has always been interested in more X-rated modeling.
That's how she ended up creating an OnlyFans account, where she offers special content in exchange for money.
Ava told LadBible, "I love OnlyFans, and it's fun."
But her family isn't happy about her latest enterprise, which they discovered by following a link on one of her Instagram posts. "I don't really speak to my extended family but they also keep up with me on Instagram. But, I posted an advert for my OnlyFans on there."
They subscribed to her OnlyFans content and didn't like what they saw. Ava said, "they won't talk to me anymore. My grandma refuses to acknowledge my existence."
Ava Louise wants to keep sharing adult content
The influencer said her family is very religious and that her grandmother wants her to go to church regularly and pray, but Ava doesn't have any interest in doing so.
Despite her family's reaction, the model isn't going to stop: "I don't care. I literally told my grandma – 'thank you for the money.' I was like 'it's more than you've given me in my Christmas cards for the past couple years, so thanks.''
Ava Louise isn't the only beauty on OnlyFans. Actor Bella Thorne (23) and model Amber Rose (37) also have accounts on the site.
Cover photo: Screenshot/Instagram/avalouiise