Texas cop and his wife filmed themselves having sex with a teenager
Georgetown, Texas – Serious abuse allegations have been leveled against a couple from Texas. Police officer Samuel Tejeda and his wife Ashley allegedly had sex with a 17-year-old girl. The act was also recorded on video.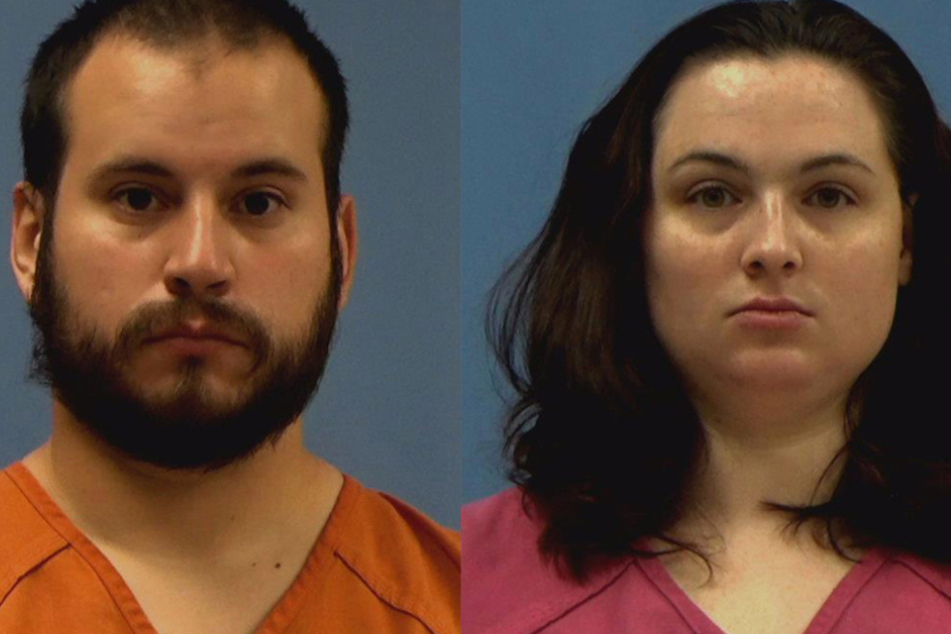 According to the New York Post, the officer and his wife allegedly committed a second-degree felony and engaged in a fling with a teenager, which purportedly took place multiple times in the girl's backyard and in the couple's own home.
Media reports identified the 17-year-old as a relative of one of Samuel Tejeda's colleagues at the Georgetown Police Department.
From an affidavit, it appears that his wife Ashley admitted to the sexual acts and also confirmed that a video was made of the incident.
However, she said she deleted the footage when it became apparent that she was under investigation.
Samuel Tejada has reportedly worked for the Georgetown Police Department since 2018 and has no prior disciplinary records.
Cover photo: Williamson County Court