College basketball: Dayton gets the upset win over Kansas in the last second
Orlando, Florida - Friday featured a big upset in men's college basketball as the Dayton Flyers earned a last-second win over the Kansas Jayhawks.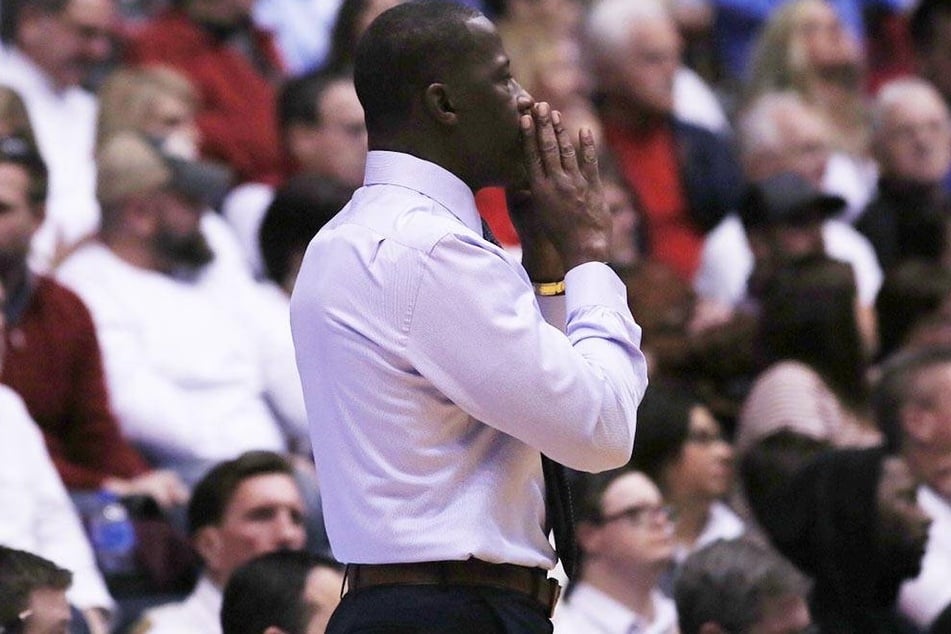 The Flyers beat the Jayhawks 74-73 in the ESPN Events Invitational for their second-straight win and first this season over a ranked opponent.

Kansas, on the other hand, had its four-game winning streak snapped in a first loss of the season.
It was a particularly painful one to take for Kansas, considering they led the Flyers during the entire first half.
The second half was a different story, as Dayton made all the adjustments required to turn a 10-point deficit into a seven-point advantage with only minutes to go in regulation.
Both squads then exchanged leads and the Jayhawks were up with under a minute to go before the Flyers grabbed an offensive rebound and sunk a last-second to steal the upset victory.
This was truly a miracle win for the Flyers, as not many teams end up on the winning side after committing a whopping 20 turnovers compared to the opposition's seven total.
The player spotlight
The Flyers had five of their nine players in the game scoring in double-figures, but it was freshman forward Daron Holmes II (19) who flew the highest for Dayton.
It was four points scored at the beginning of the second half that sparked his team's comeback, leading to their shocking win.
He was also instrumental in keeping the game close for the Flyers late in the game when both teams continued to trade the lead.
Holmes finished the game with 6-of-9 shooting from the field for 16 points, three rebounds, and two blocks.
The big picture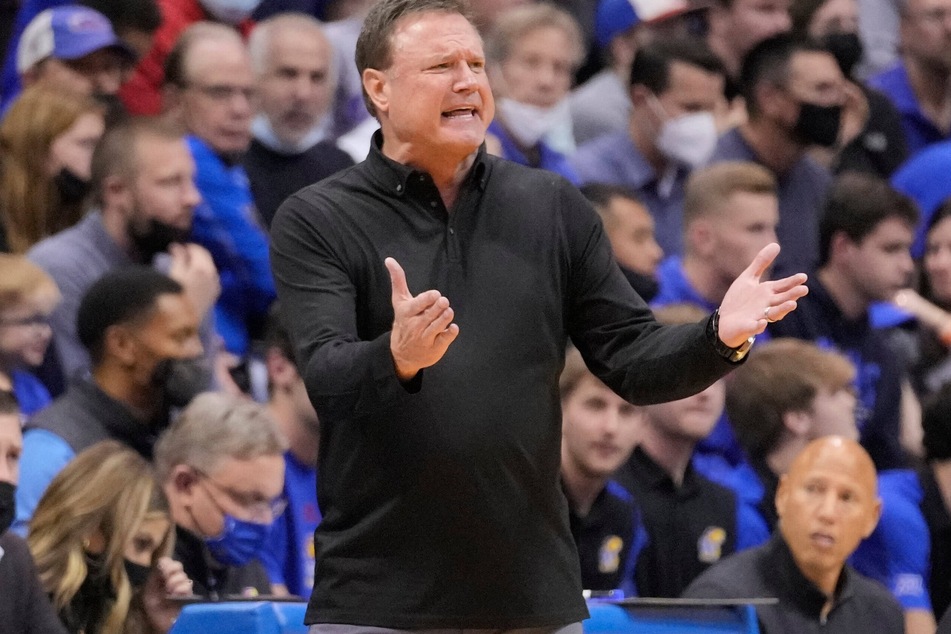 While this upset was a real head-turner, this will only be a speed bump for the Jayhawks. This wasn't a March Madness win-or-go-home scenario and they'll have plenty of opportunities to right this wrong.
That doesn't mean that Kansas shouldn't learn from the loss.
They still managed to lose to a team that committed three times as many turnovers as they did, which is something no good team, especially one of the top five teams in the nation, can be content with.
On Wednesday, the Flyers will be at home to take on the Alabama State Hornets while on Friday, the Jayhawks will be on the road to face the St. John's Red Storm.
Cover photo: Twitter/@DaytonMBB