Latest Tennis News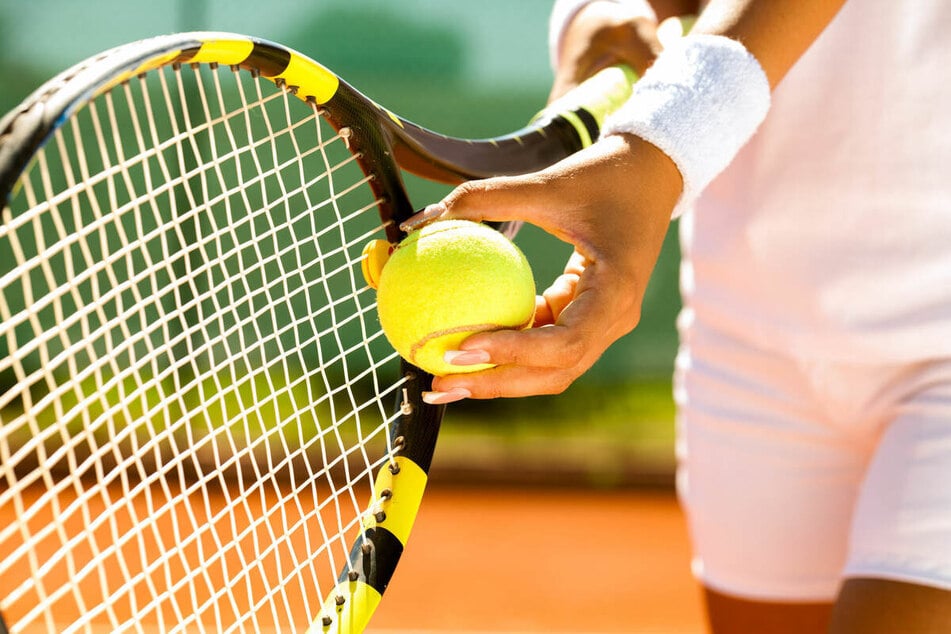 From the latest competitions to the most recent games and juiciest gossip, stick to TAG24 for all of your Tennis News.
Whether it's Novak Djokovic getting in Australian Open-related strife, or the next big tennis tournament in the USA, this is the place to be for all your tennis news.
Has your favorite player got into a bit of trouble? Who's topping the leaderboards in the US Open, Wimbledon, or the French Open? Is Serena Williams making headlines? TAG24 keeps you covered when it comes to all the latest Tennis News.
It's more than just scores, leaderboards, and results here, though. You will also find the latest tennis controversies, players-gone-wrong, and gossip. Everything and all can be found right here!
You might also be interested in:
Check out the latest Tennis News and stick to TAG24 for all the recent gossip, results, scores, and interesting stories.