NBA Finals: The Bucks beat the Suns in Game 6 for their first NBA title in 50 years!
Milwaukee, Wisconsin - The Milwaukee Bucks are the new NBA champions after taking care of the Phoenix Suns at home in Game 6 of the 2021 Finals!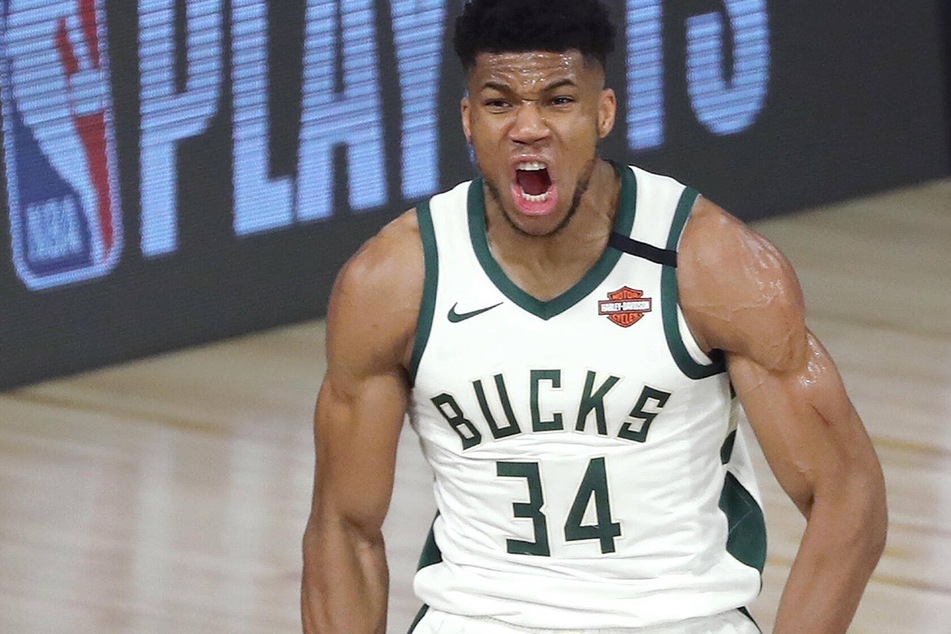 The Bucks outlasted the Suns, beating them 105-98 to win the franchise's second-ever NBA title and the first since 1971.
Giannis Antetokounmpo (26) simply took over this game with 50 points,14 rebounds, and 5 blocks. This was his third game of the 2021 Finals with at least 40 points, scoring numbers that would make Michael Jordan proud. Giannis earned Finals MVP honors for his spectacular play in the series.
The game had all the highs and lows you'd expect from a series-clincher, as the Bucks jumped into the lead in the first quarter. The Suns took over in the second and claimed the lead going into the half. It was a tight battle in the second half, with both squads going back and forth until Milwaukee made all the necessary plays to close out Phoenix's season and claim the NBA title.
Fellow Bucks star Khris Middleton helped out with 17 points, while Jrue Holiday added 12 points and 11 assists. Fan-favorite center Bobby Portis also had a big game with 16 points for the Bucks. Both Middleton and Holiday are expected to join Team USA's basketball team in just a couple of days at the summer Olympic Games in Tokyo.
For the Suns, their veteran leader Chris Paul scored 26 points and Devin Booker finished with 19.
The Bucks completed rare historical feats for their championship
Milwaukee is now only the fifth team in league history to overcome a 2-0 series deficit to win a title, winning four-straight games to accomplish the feat. The Miami Heat were the last team to do this when they defeated the Dallas Mavericks in the 2006 Finals. Giannis' 50-point performance is also the fourth-highest point total in NBA Finals history.
Believe it or not, the Bucks are only the third-favorite team to win next year's championship, behind the Nets and Lakers, according to oddsmaking authority Caesars Sportsbook by William Hill.
Cover photo: IMAGO / ZUMA Wire