Horoscopes 2022: Free horoscopes for all zodiac signs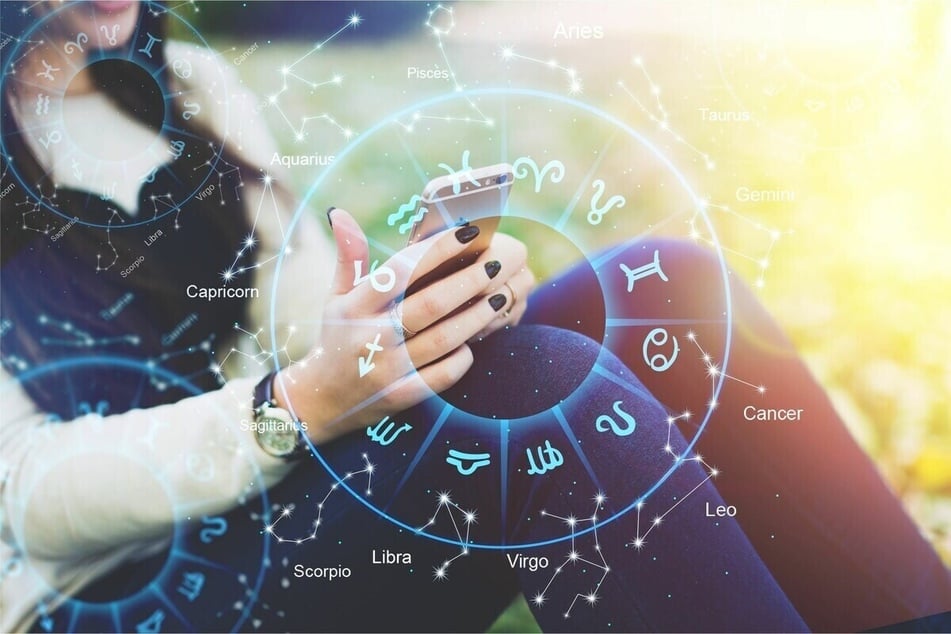 Stay up-to-date with your monthly and daily horoscopes here at TAG24, no matter your zodiac sign.
What conflicts could be imminent, should you be prepared for a big deal tomorrow, are you about to get something for free? We keep all of our free horoscopes updated daily and monthly, to make sure you are on-top of what's in store for your star sign.
If you are curious about your astrological destiny, we've got Aries, Taurus, Gemini, Cancer, Leo, Virgo, Libra, Scorpio, Sagittarius, Capricorn, Aquarius, and Pisces monthly and daily horoscopes. The stars and constellations may influence people's well-being, charisma, mood, and strength, but we won't stop sharing.
It's not just about your individual horoscopes, though, as there's a lot more to astrology and zodiac signs. At TAG24, you will also find all kinds of fashion guides, book suggestions, and more, based on your star sign.
TAG24's guides, combined with our free horoscopes, makes this truly the place to be for all things horoscope and astrology!
Overview of Horoscopes News