Latest TV Show News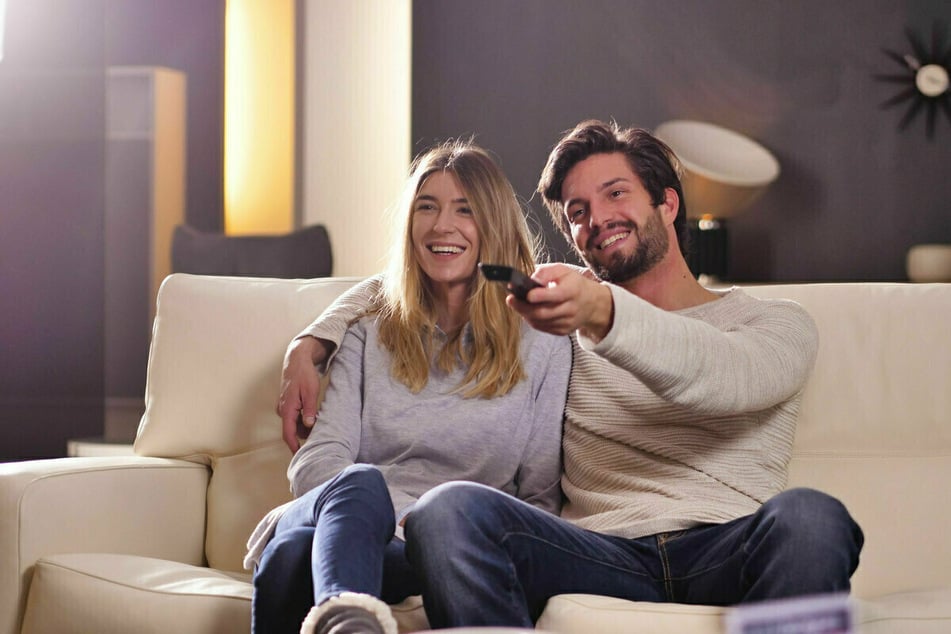 Welcome to the home of TV Shows here at TAG24, where we bring you all the current news, gossip, and scandals regarding the latest TV programs.
Every month, public and private broadcasters present a variety of new offerings on television (and, of course, on global streaming platforms). Be it series', feature films, entertainment shows, documentaries, talk shows or news programming, we've got you covered with the latest news.
Find out which productions have made it into the latest TV programming, what's coming up in your favorite series, or why a certain show has caused a real scandal (or, perhaps, been cancelled).
Stay up to date on the latest in TV News with TAG24, whether it's the latest season of The Bachelor, what's happening next for Game of Thrones, or Marvel's next big show! Oh, and a ton of TV-related gossip, as well as news on the latest award shows, is also available right here.
You might also be interested in:
Are you keen on finding out the latest in TV Show news and gossip? Then we've got you covered here at TAG24!
Overview of TV & Shows News