Dogs needs sunscreen too! Here's how to protect your pet from sunburn
We all know how important it is to slap some sunscreen on before you go outside – not only on particularly hot days, which, let's face it, are becoming the norm – but whenever UV radiation levels are high.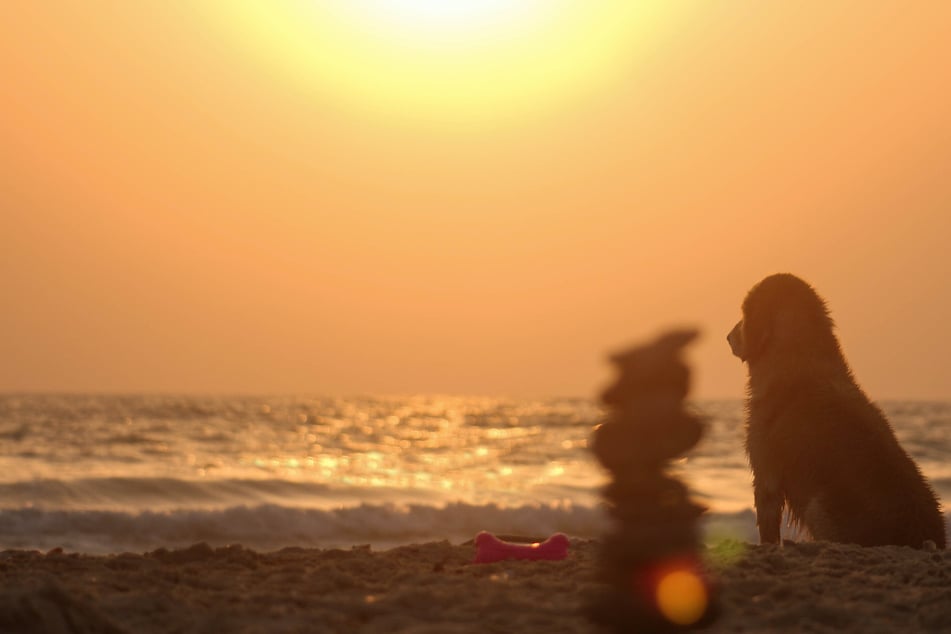 But while you may think that man's best friend doesn't need this kind of protection, dogs actually do have sensitive areas that can be vulnerable to a nasty sunburn.

One of these is your pet's nose, which would benefit from a dab of water-resistant sunscreen with a high sun protection factor, according to vet Tina Hoelscher.
Freshly groomed animals, in general, and dog breeds with short, white coats in particular – think bull terriers or Dalmatians – are at risk of coming back sunburned from a walk. The tell-tale signs are an unusually reddish skin that becomes painful and itchy. Often, pooches may then start chafing that area, which can lead to infection.
Another thing to pay attention to is medicine such as antibiotics, which might make your dog or cat's skin even more sensitive.
But the risk of sunburn isn't the only reason to put off a long walk until the evening. Your pets can also suffer heatstroke or sunstroke when exposed to searing temperatures for too long.
Taking them with you to spend the day at the beach also isn't a great idea if there are no shady spots where they can sit and rest.
Remember, this roasting-hot summer, your pet is as desperate for some heat relief as you are!
Cover photo: Unsplash/@starkidy