Cat News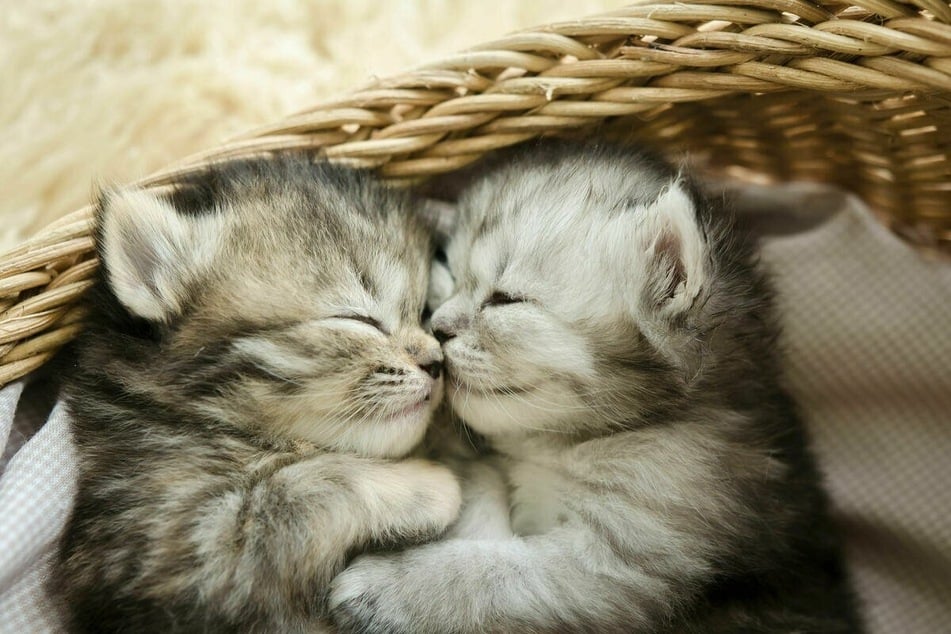 Get all the latest heart-warming cat news here at TAG24! It's time to enter the world of cats...
From adorable photos and the stories behind them, to curious cat news from the depths of the internet, all the way to moving tales from the shelter – there is enough cat content here to cater for all tastes.
We don't just report on cat news, though, but also on exciting everyday topics. Why? Well, because #catcontent is still a permanent fixture on this-here internet. Our cat guides will help you understand your fur-ball better, and that's in every cat lover's best interest.
Our fluffy four-legged friends often puzzle us with their aloof behavior, but knowing what to pay attention to and how to interpret cat behavior will help you gain an insight into not only their fascinating purr-sonalities, but will also help you learn what to do in the event of a cat-astrophe!
More info for animal lovers:
Discover all of this and more in the Cat News section here at TAG24.