Latest Internet News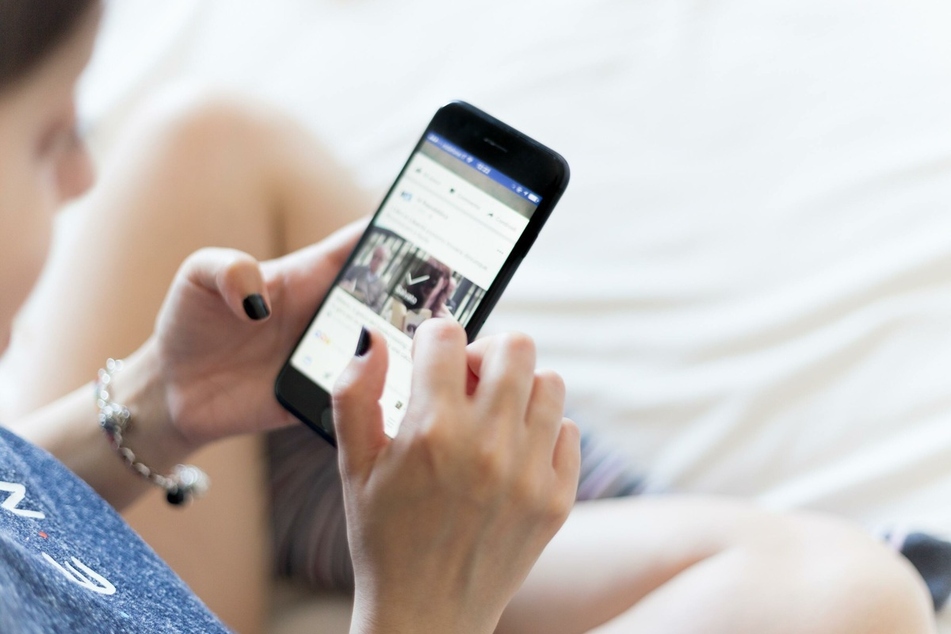 Stick to TAG24 for all the latest Internet News at a glance. Ranging from the humorous to the downright scary, we're here to keep you up to date on the web-goings on.
Every single day countless pictures, videos and stories are uploaded to the World Wide Web and spread via social media. This online content can make the Internet a very interesting place, but also a rather frightening one. At TAG24, you will be kept informed about the latest Internet News.
Online content can sometimes be amusing, but at other times can shock you or move you to tears. The Internet provides us with a platform where we can reach millions of people over a very short amount of time. That reach comes through websites like TAG24, and also through social media platforms like Facebook and Twitter.
At TAG24, you can find all kinds of exciting stories, incidents, and Internet News to leave you inspired, stunned, or even angry. You can also stay up to date with the latest goings on at Facebook, Twitter, Instagram, and more.
You may also be interested in:
Check out the best in Internet News right here at TAG24!
Overview of Internet News