Die Hard still has battery life as Bruce Willis returns for some action
Raleigh, North Carolina - Viewers of Tuesday night's NFL clash between the Rams and the 49ers were treated to a surprise John McClane comeback. But it was a very different kind of Die Hard that Bruce Willis starred in this time.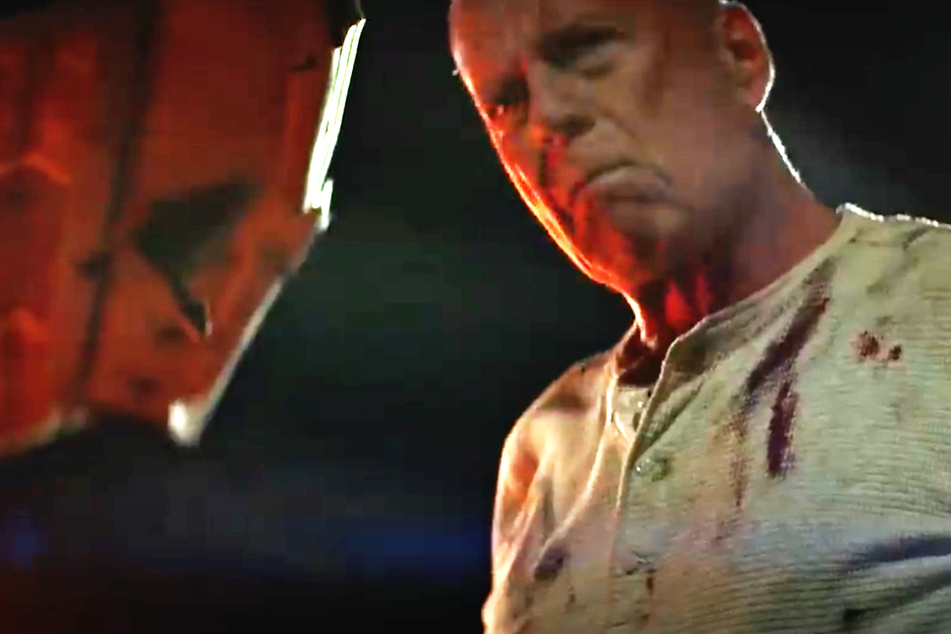 DieHard car batteries have been around for decades and the advertising match made in heaven finally came together in a commercial titled "DieHard is back".
Bruce Willis (65) reprises his role as Detective Lieutenant McClane, as he runs out of car battery at the worst possible time.
The 2-minute ad also features De'voreaux White as limousine driver Argyle from the 1988 movie and Clarence Gilyard, Jr. as Theo, one of archvillain Hans Gruber's crew members. 
Produced by Advance Auto Parts, the unexpected "sequel" is chock-full of special effects and stuns, in addition to action sequences which call back to the six entries in the franchise.
The advertising clip for the car battery "Die Hard" is so action-packed
There's also time for McClane's famous "Yippee Ki Yay" catchphrase, although it's not Willis delivering it. Argyle shouts it out as the two drive away from an explosion, prompting the Hollywood star to protest: "Hey, that's my line!"
Cover photo: Screenshot/YouTube/Advance Auto Parts