End of Fast & Furious confirmed? Director Justin Lin will complete parts 10 and 11 soon
Los Angeles, California - After five Fast & Furious movies, director Justin Lin will also direct the last two entries planned for the action series.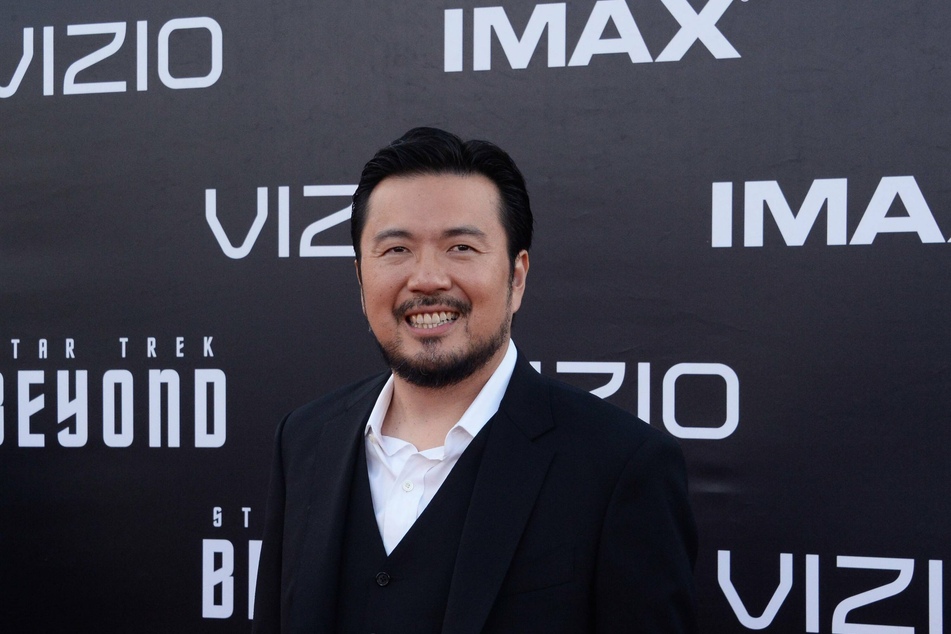 According to Variety and Hollywood Reporter, parts 10 and 11 will conclude the movie franchise about fast cars and illegal road races. After his debut with The Fast and the Furious: Tokyo Drift in 2006, Lin (49) was behind the camera as a director in 2009, 2011, and 2013, and is currently finishing his fifth project.
The trailer for F9 was released at the beginning of the year. Vin Diesel, Michelle Rodriguez, Tyrese Gibson, Ludacris, and John Cena are among the cast, as are Oscar-winners Helen Mirren and Charlize Theron, appearing for a second time in the franchise.
The theatrical release was originally planned for mid-May, but due to the coronavirus pandemic, Universal Studios has moved the premiere to May 2021.
Fast & Furious 9 will be brute
Vin Diesel starred in the first movie in 2001. The former star of the series, Paul Walker, was killed in a car accident in 2013.
Cover photo: imago images / UPI Photo