Fans think Wonder Woman actor is wrong for the role of Cleopatra
Internet- Is she the right Gal for the role? On Sunday, Deadline Hollywood and Gal Gadot announced that Cleopatra will be played by the Wonder Woman actor. The Israeli actor is excited, but the internet is less than thrilled.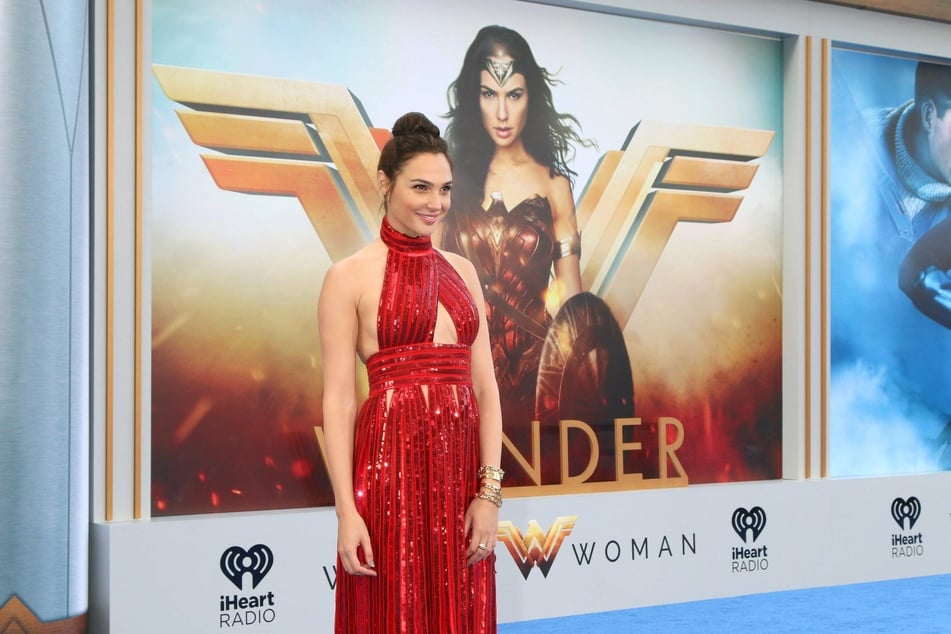 Gal Gadot (35) announced her new role as the Queen of the Nile and tweeted out a link to the Deadline Hollywoods article.
The Israeli actor and model became famous for playing Wonder Woman in the 2017 feature film.
Now she will portray another powerful woman: Cleopatra. The news of Gadot's new role spread like wildfire on Twitter, but it wasn't exactly greeted with universal enthusiasm.
Some believed that the historical Cleopatra was most likely dark-skinned, which wouldn't make Gadot a good fit. These objections set off a heated Twitter discussion.
The writer Morgan Jerkins quipped that she would have been happier if an actor "who's darker than a brown paper bag," had been cast. Others were thrilled because they love Gadot and her acting. They also liked the fact that an Israeli would be playing the Egyptian queen.

The real Cleopatra was the last queen of the Ptolemaic Kingdom of Egypt. She reigned for 21 years, from 51 BCE to 30 BCE. As ancient history, this is way before the time of cameras and photographic proof. In other words, while there are many interesting and informative written accounts of her life, Cleopatra's skin color is unknown.
Not everyone is happy with Gal Gadot
Gal Gadot expressed her excitement on Twitter
Gal Gadot was nonetheless thrilled. According to Deadline Hollywood, a lot of different names had been considered for the main role, including Lady Gaga and Angelina Jolie.
The lead actor wasn't the only thing that was up in the air about this new project. In fact there was a fierce bidding war for the rights and a couple of major production companies, including Universal, Warner Bros, Netflix, and Apple were involved. But as was also announced Sunday, Paramount Pictures won out.
Patty Jenkins will direct
The new Paramount project will be directed by another familiar name: Patty Jenkins (49). Jenkins and Gadot have worked together before. Jenkins wrote and directed Wonder Woman and its sequel Wonder Woman 1984, which is scheduled for release on Christmas day.

Gadot should have no problem brushing off any negativity, she's done it before. When she was cast as Wonder Woman, fans complained that she didn't have the right cup size to play the powerful amazonian woman. But Gadot proved doubter wrong and drew widespread praise for her performance.
Cover photo: imago images / Independent Photo Agency