Frozen's adorable snowman Olaf is back in a new Disney short film
Hollywood - Disney fans, watch out! The cute snowman Olaf from the hit movie Frozen is back for another adventure. The new short film is being released on Disney+ on October 23.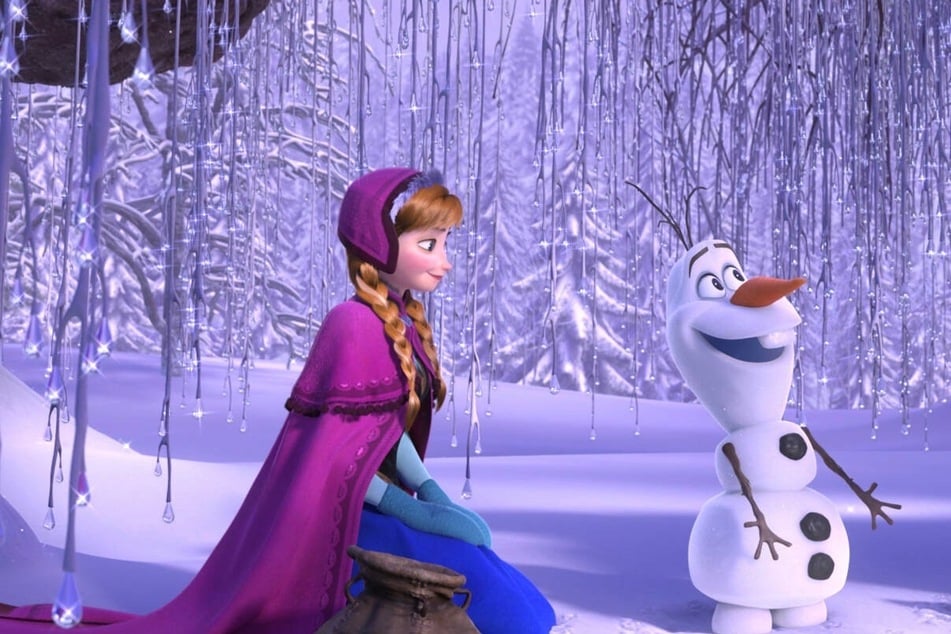 Frozen (2013) was a huge worldwide success, with the story of Queen Elsa, her sister Anna, and the snowman Olaf ("I love hugs!") captivating millions.
Six years after the first Frozen movie was released, the eagerly awaited sequel Frozen 2 came out in 2019. The emotional and captivating story of the two sisters defying all odds to save their kingdom kept the fanbase glued to the screens.
Many are particularly fond of the hilarious and adorable little talking snowman, Olaf who doesn't just make ingeniously witty remarks, but also inspires a look inwards every now and then.
Olaf previously enchanted audiences in 2017 when he got to star in the short movie about Anna and Elsa establishing their own Christmas traditions in the kingdom of Arendelle.

Now, Disney is releasing another vehicle for the heart-warming character. The bad news: it's only a short film, running about eight minutes long. The good news: it's available on the Disney+ streaming platform as of today!
The mini-feature is called Once Upon a Snowman and it tells the story of Olaf's origins. Fans can look forward to getting to know the cutest snowman in movie history a whole lot better.

The trailer for Once Upon a Snowman on YouTube
Olaf, who might or might not be having a little "crisis of identity", is certain to be melting a lot of hearts again.
Cover photo: imago images / Everett Collection