Minority and LGBTQ+ inclusion now required for Oscars Best Picture nomination
Beverly Hills, California - Historic reform in Hollywood: The Oscar Academy wants to make diversity more central with its new Best Picture eligibility standards.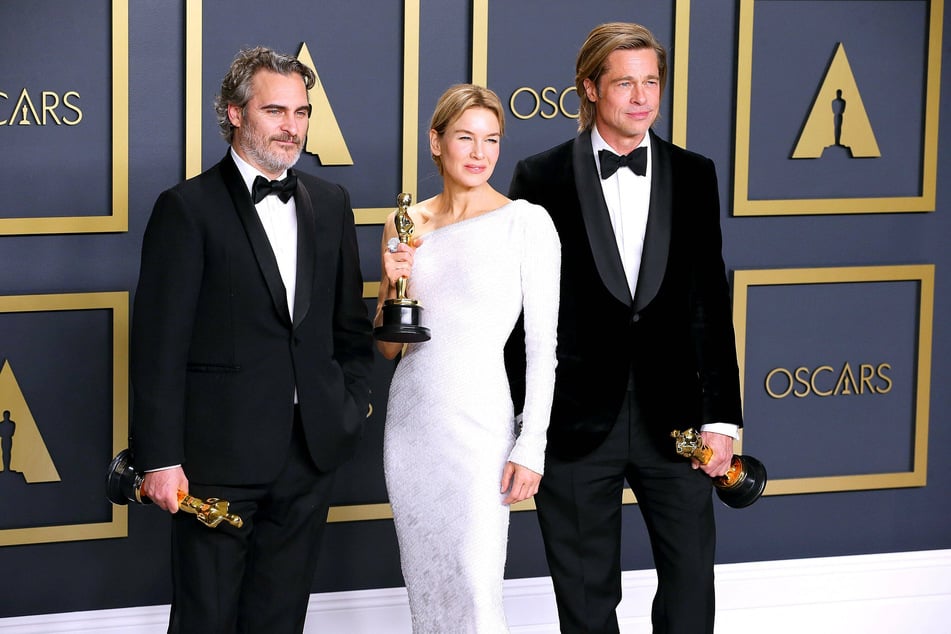 The Academy of Motion Picture Arts and Sciences announced on Tuesday that for a movie to be eligible for the Best Picture category, it must meet at least two out of four criteria focused on diversity. These new rules will apply starting 2024.
The four new standards address on-screen and off-screen representation, as well as film marketing. There are several ways to meet each of the requirements.
A producer could satisfy the on-screen representation, narrative and theme criterion by casting an ethnic or racial minority as the lead. Or they could include LGBTQ+ themes in the story, for example.
Another standard encourages more off-screen diversity by requiring the creative team to meet diversity quotas at every level of the production, from crew to creative leaders.
Every year more than 9,000 Academy members determine the Oscar winners. Historically, the association was made up predominantly of while male members.
The lack of diversity in the organization has been fiercely criticized in recent years, especially as African Americans have been largely overlooked in the Oscar nominations.
Cover photo: imago images / Xinhua