Roland Emmerich's Moonfall takes off!
Los Angeles, California - Hollywood director Roland Emmerich started filming for his new sci-fi movie Moonfall, which boasts an all star cast .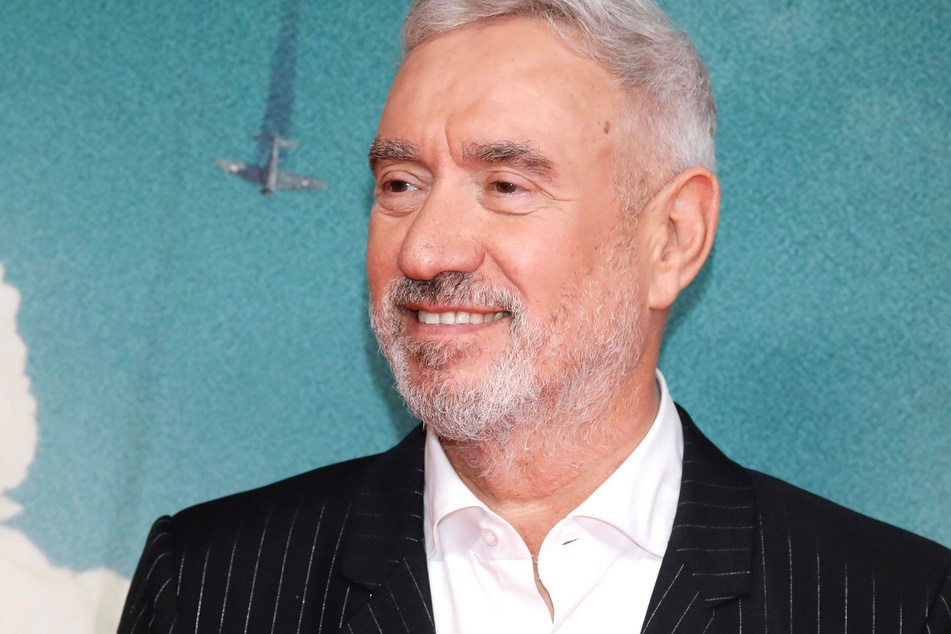 The director of Independence Day tweeted that he was "excited to launch the production on my new film" on Twitter Monday. He included a photo of a clapboard inscribed with the film's title.
A spokesman for Emmerich's (64) company Centropolis Entertainment announced on Monday that the production had started in Montreal, Canada.
A new addition to the cast is the veteran Canadian actor Donald Sutherland (85). He joined an all-start cast made up of Halle Berry, Patrick Wilson, Charlie Plummer, Stanley Tucci, and John Bradley.
The moon has been knocked off of its orbit
The premise of Moonfall is that the moon has been pushed off of its orbit by mysterious forces and is plummeting towards the earth. A motley crew of rescuers has to band together to prevent the catastrophe.
Oscar-winner Halle Berry will play an ex-astronaut, John Bradley will be the quirky scientist, and Stanley Tucci will appear as a wealthy businessman. Deadline reported that Donald Sutherland will feature as a NASA employee who is keeping secrets from the space agency.
Emmerich and co-author Harald Kloser wrote the script for Moonfall. The two worked together before on the screenplays for both 10.000 B.C. and the disaster movie 2012. Roland Emmerich's most recent project was the 2019 war drama. Moonfall is scheduled for release in 2021.

Cover photo: imago images / Future Image