WhatsApp Web to introduce exciting new feature for users!
Menlo Park, California - WhatsApp voice and video calls are a popular way to stay in touch with friends around the world. Until now, users were only able to place calls with the mobile app, but that could change soon!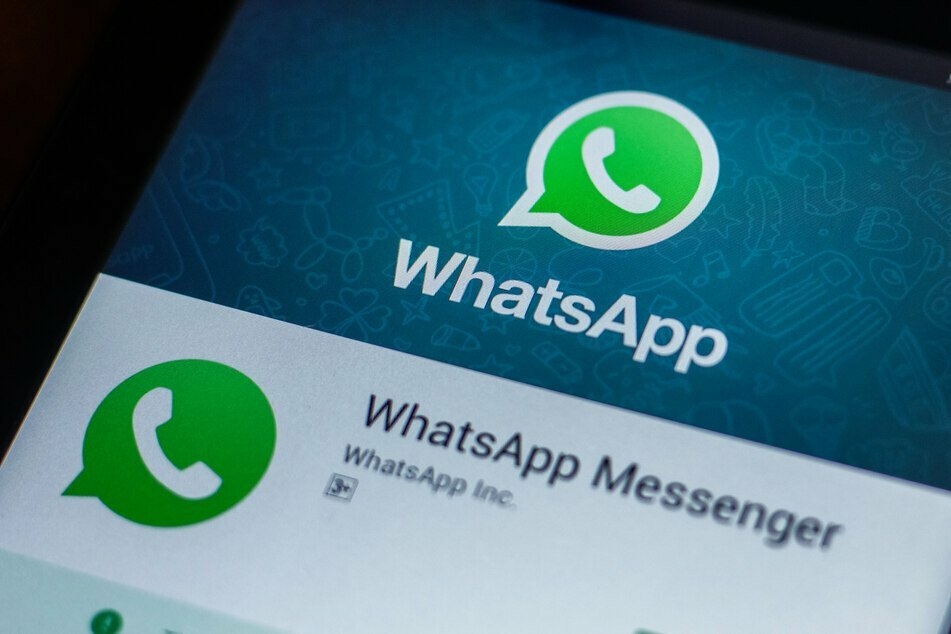 The coronavirus crisis has increased people's use of virtual communication services, including WhatsApp for iOS and Android.
A limited version of WhatsApp can also be used on computers, either in the browser or as a desktop client.
But a new update will bring dramatic changes to the web version. As WABetaInfo reported, voice as well as video chat calls will be possible through the desktop app as well. Select users have already been able to test the function.
WABetaInfo has been a reliable insider in the past. They backed up their information with screenshots.
As with the mobile phone app, users should be able to start calls or video chats on their computers by clicking the phone or camera icon next to their profile pictures.
The most important prerequisite is, of course, a reliable internet connection to guarantee the quality of the calls.
New feature on WhatsApp in the browser!
So far, only a few users are said to have been able to test the function. If it proves successful, the update will likely be made available to all.
WABetaInfo said the feature is set to be included in WhatsApp Web version 2.2043.7.
Cover photo: 123RF/Sharaf Maksumov