In-laws demand wedding rings from grieving widow after husband dies
Internet - This woman was left devastated by the death of her husband. But instead of being able to grieve in peace, her in-laws are now making her life a living hell.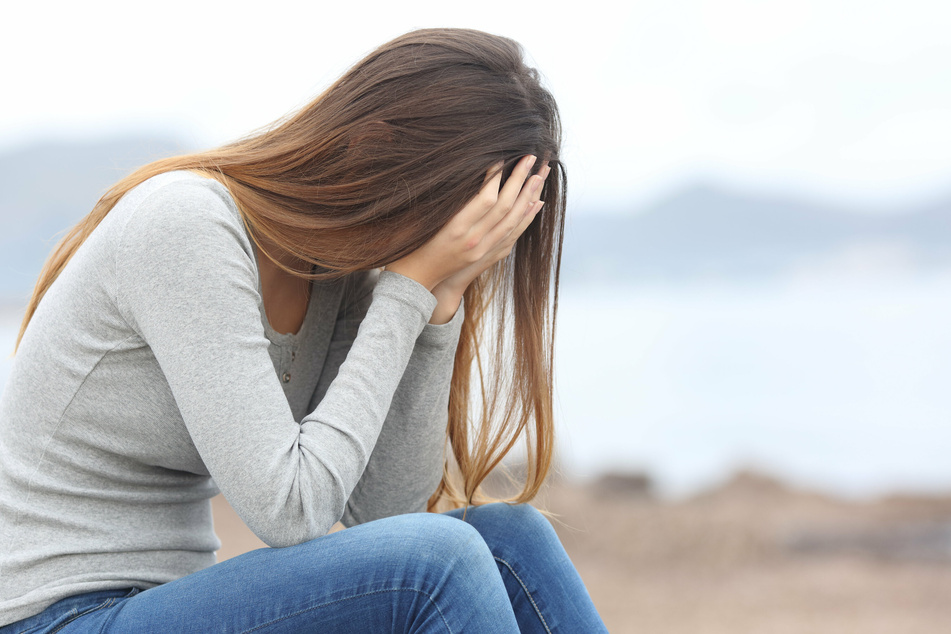 Her beloved Daniel, to whom she had been married for a year and a half, died in an accident earlier this year, she explained in a Reddit post.
"My heart was broken. It still doesn't feel real, but im trying to live life the way he'd want me to everyday."

She hadn't spoken to his family since the funeral about six months ago, but didn't give it another thought, assuming everyone was just in too much pain and needed their own time to process the grief.
So when her sister-in-law got in touch with the young woman on Facebook recently, she was delighted at first – but that soon changed.

"[She] wants me to return all the rings to them, as they say that Daniel paid for them and because he has died, they belong to the family ... Daniel and I didnt have kids so I suppose im not longer family."
The family are threatening legal action over the rings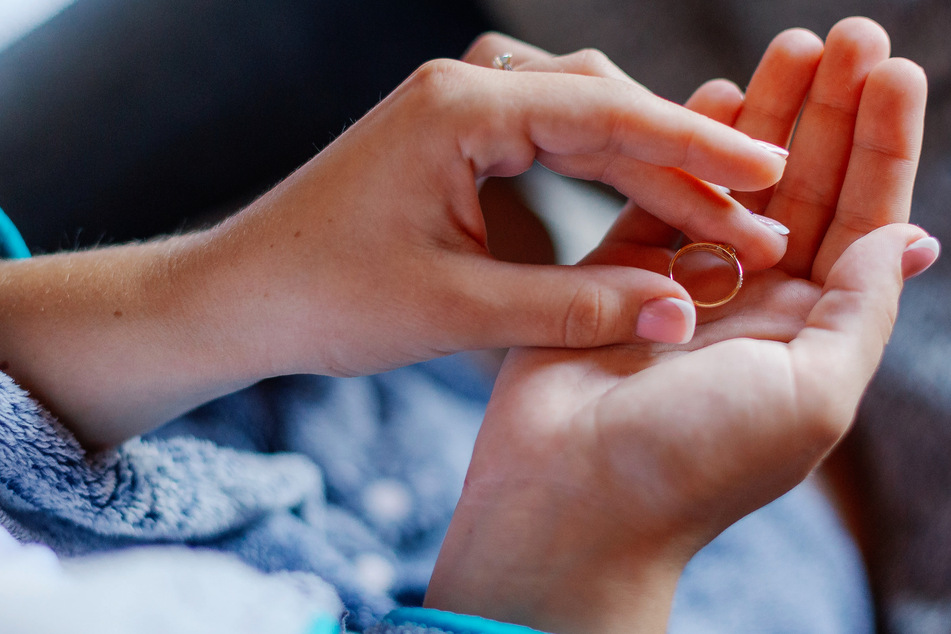 Before the accident, her beloved husband gave her three rings: an engagement ring, a wedding ring, and an eternity band – and it's these rings that his family now seems to be after.
However, the young widow doesn't have the heart to give them away, as they "are deeply sentimental" to her.
"I'd be ok with giving them my plain wedding band, but the 2 others are beautiful, expensive (combined 19K), and remind me of the best time of my life."
Daniel's family, being the charmers that they are, are now threatening her with legal actions and continuously calls her an a******.
Reddit users in the comment section of her post are absolutely shocked, and most seemed to agree with this analysis: "Asking for a widow's wedding rings six months after losing her husband is deeply messed up. I'd cut ALL ties with these people."

Cover photo: 123rf/combo1982