Instagram to allow post uploads from desktop in rollout of updates
Menlo Park, California – Instagram users will now be able to upload photos and videos via desktop for the first time, along with several other new features.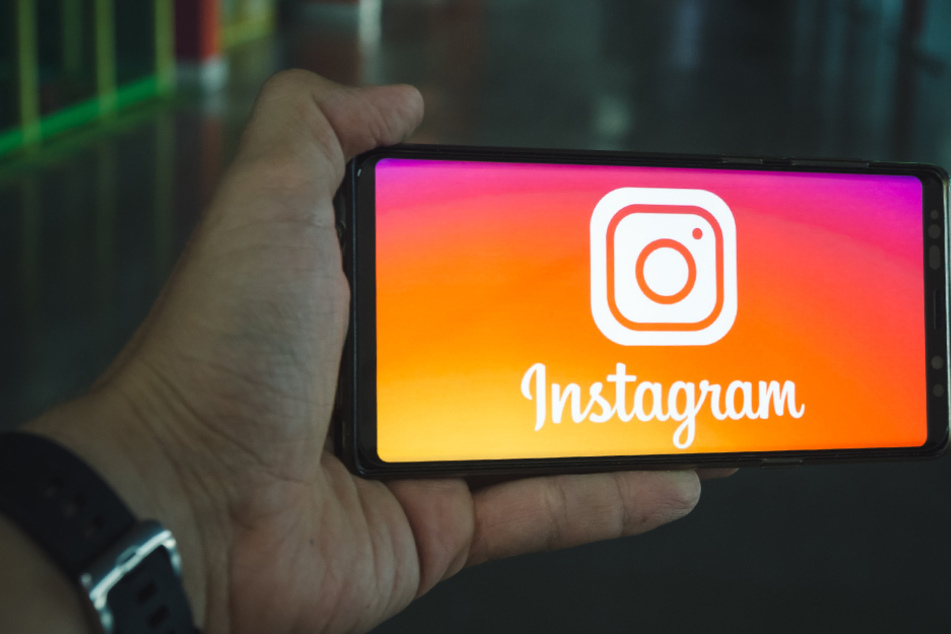 Instagram announced it was rolling out several new features, such as giving users the ability to upload photos and videos of less than one minute to their feeds directly from their desktop browser.
According to TechCrunch, the feature only applies to photo and video uploads for feeds – meaning users will still have to upload their Reels and Instagram Stories through the mobile app.
After spending the summer months testing out the long-awaited feature, it will be available to Instagram users globally starting Thursday.
The social media platform is also adding new effects for videos with the additions of Superbeat and Dynamic Lyrics.
Superbeat allows users to intelligently add special sound effects to videos that match the beat of the song that's being used, while Dynamic Lyrics gives creators various eye-catching ways to display song lyrics in a Reel, Story, or post.
New features allow for collaboration in a variety of ways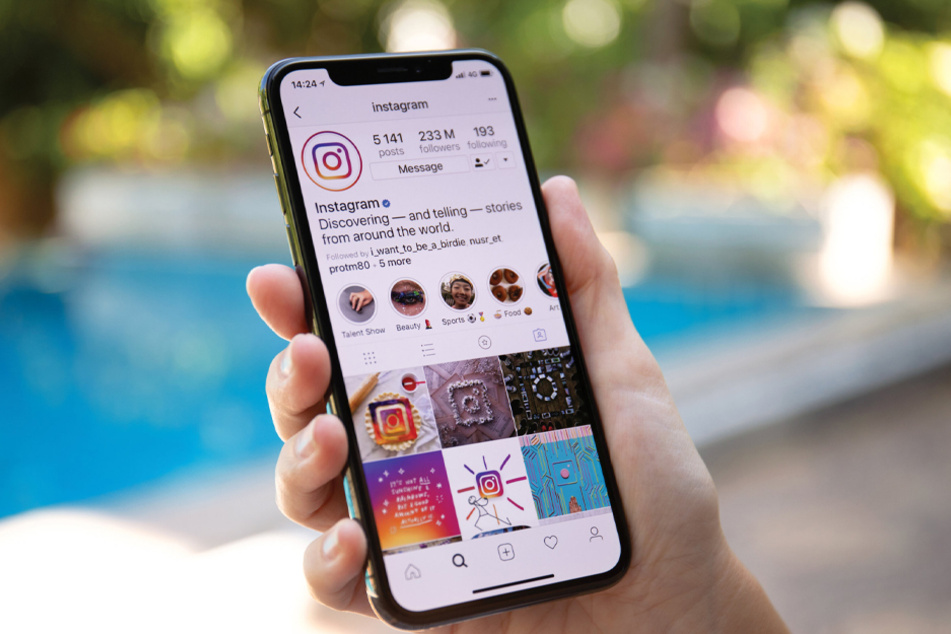 Instagram is also rolling out Collabs, a new feature that will allow digital content creators to co-author posts.
This enables creators to add collaborators to their posts, meaning both account names who were involved in the post will be listed as co-authors.
To do so, Instagram users simply have to invite another account to be a collaborator from the tagging screen in the app. From there, the other user an either accept or deny the collaboration request.
If the person accepts the request, their username will appear in the post's header, and the post itself will automatically be uploaded to both the original poster and the collaborator's feed.
The social media platform is also testing out a new feature that makes starting fundraisers through the app easier than ever before. The option will be added to the "creation" menu within the app.
Once available, users can start or add a fundraiser to their posts by simply click the "+" button in the right-hand corner of the mobile platform.
While fundraisers are not a new feature to Instagram, the ability to create them directly within the app, and add them to posts and stories, is. Previously, users could only start fundraises for an Instagram Live stream.
This feature is not Immediately available for all users, as it's still being tested by developers.
Cover photo: 123RF/dimarudy