Porn makes this woman scream – but not with lust
Los Angeles, California - That porn is primarily geared toward men is no secret. Usually female actors give more than they receive in sex videos – all accompanied by loud moans that couldn't be further from the truth.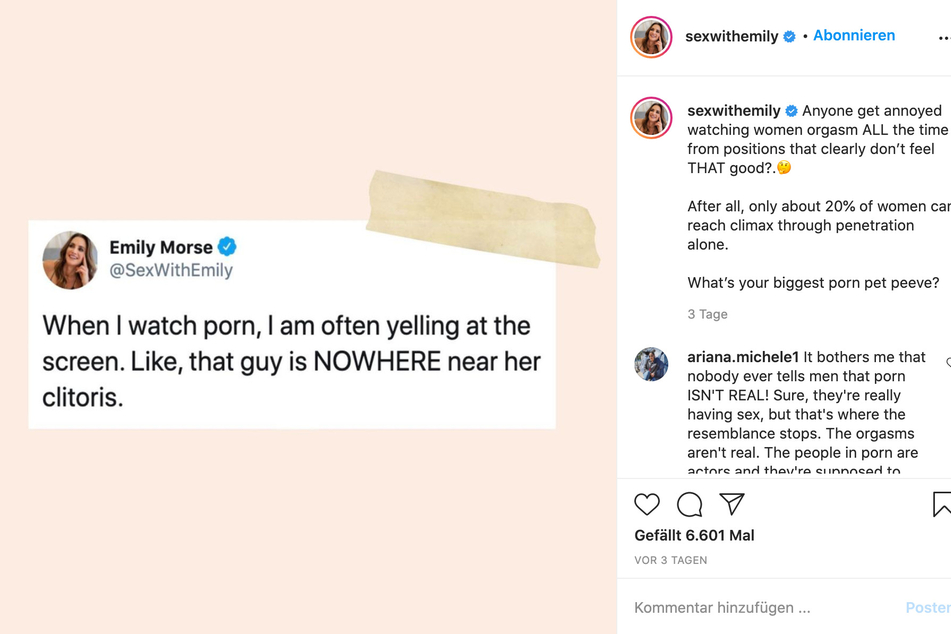 While these sensual flicks may offer an exciting escape from everyday reality, they can quickly become very frustrating for women.

One of the women who is getting tired of watching is sexpert Dr. Emily Morse (50). She repeatedly catches herself screaming at the screen in disbelief.
She has now turned to Instagram to vent her anger and frustration:
"When I watch porn, I am often yelling at the screen. Like, that guy is NOWHERE near her clitoris."
She went on to ask whether others are as upset by the magical ways in which women repeatedly orgasm – no matter how uncomfortable the position.

"After all, only about 20 percent of all women can reach climax through penetration alone," she explained.
Morse ended her post with the question: "What's your biggest porn pet peeve?"
And it wasn't long before the first angry comments started to flood in.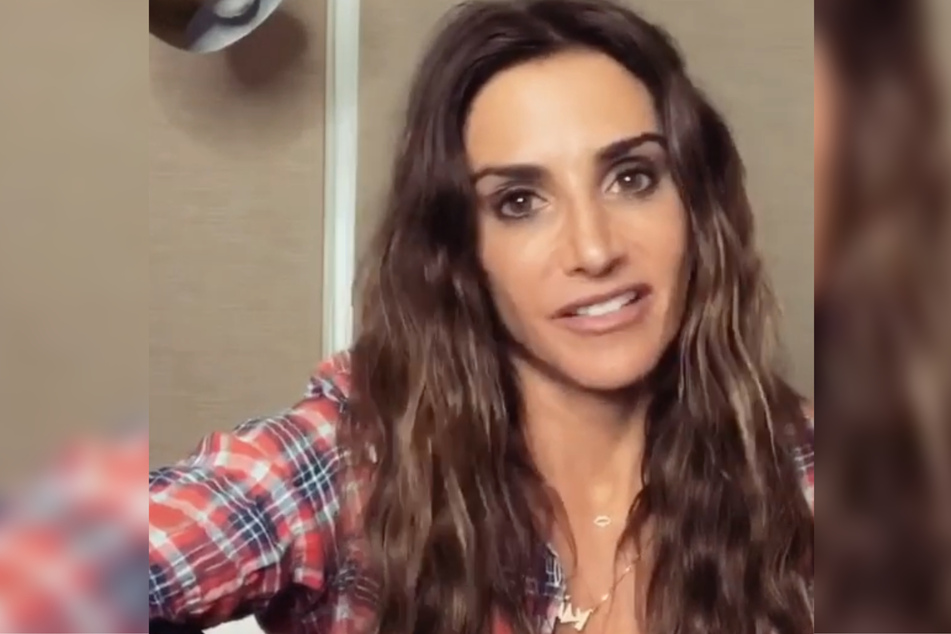 Dr. Emily Morse's followers are just as frustrated as she is
Her post sparked a wave of frustrations and displeasure, and her followers had a lot to say:
"The fake moaning and constant talking. Im mean dirty talk is awesome but damn, they are having full on job interview talk. Lol."


"They hardly ever warm up the oven."


"Also?!?! Where did everyone's body hair go?!?!"

While hundreds of commenters expressed their anger for a variety of reasons, they all seemed to agree on one specific point:
Everything is way too fake – especially when it comes to the representation of women.
Cover photo: Montage: Instagram/Screenshot/sexwithemily