Saving the best for last: Viking Barbie thrills her fans
Huntington Beach, California - Viking Barbie is really turning up the heat – just in time for the new year.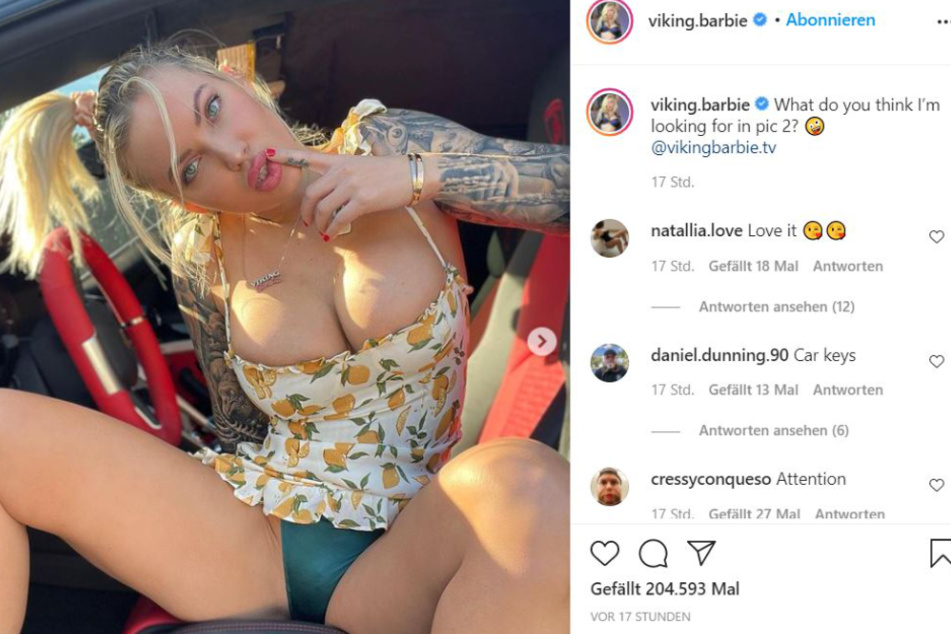 Shortly before the turn of the year, the adult model shared two sexy pictures for her fans.
With spread legs and low-cut blouses, Viking Barbie (35) leaves little to the imagination, spicing things up for her 8.6 million Instagram subscribers shortly before the new year.
At the same time, she reminds her followers: it wasn't all bad in 2020.
Viking Barbie repeatedly turned fans' heads this year, so the model likely feels good about her success in 2020.
There's little doubt she will continue pleasing her fans in 2021 with plenty of sexy pictures.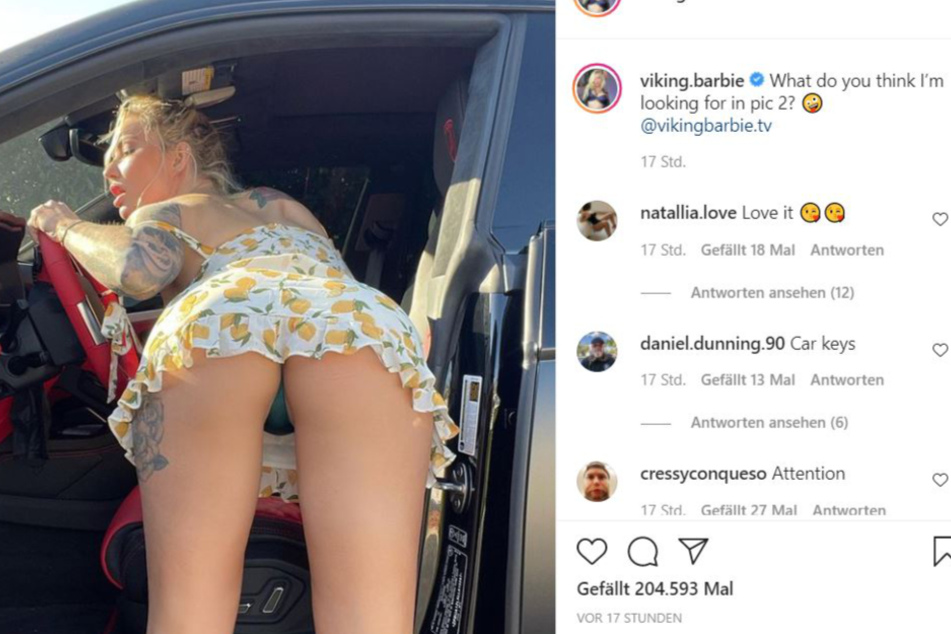 Until then, you can look back at the 35-year-old's 2020 highlights.
Cover photo: Instagram/Screenshots/viking.barbie