Pedophiles use secret emoji code on Instagram to recognize each other
Internet - For pedophiles, the anonymity and reach of the internet has always been a huge help. Now, they are starting to organize too: secret emoji combinations are meant as signals for like-minded people.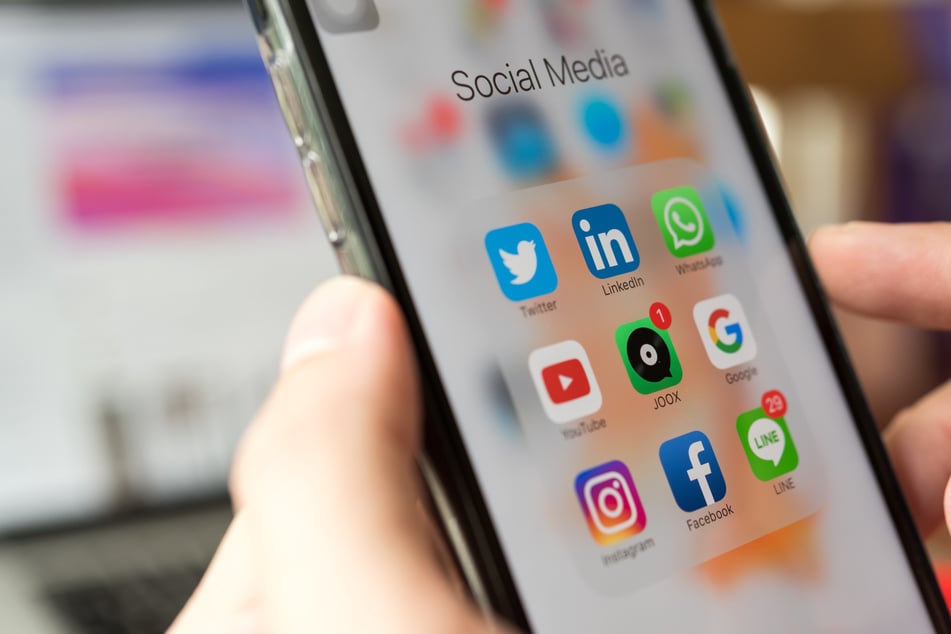 In an interview with the British tabloid Metro, an activist who runs the PDProtect project for child internet safety, claims that many pedophiles use pizza or cheese emojis in their posts or usernames.
India started noticing this feature after searching for potentially criminal activity through thousands of accounts.
The pizza emoji in particular might ring a bell. The Pizzagate conspiracy theory, which was spread by Trump supporters before the 2016 US presidential elections, also first appeared on the Internet.
According to Pizzagate, America's political elite – led by Hilary and Bill Clinton – are running a secret underground child pornography ring.
However, India's findings have absolutely nothing to do with these claims and don't support them in any way.
Pedophiles are exploiting Pizzagate
Instead, pedophiles take advantage of the Pizzagate conspiracy theory and use it almost as a wink and a nudge. "They don't necessarily share illicit things on their accounts, but they link elsewhere, or they post screenshots of filing systems and invite people to direct message them," India said.
The internet forum 4chan saw the first mention of "cheese pizza" as code for child pornography. This imagery is now used by pedophiles on Instagram and other social media networks.
According to India, these predatory accounts are not always easy to spot: "There are different types of accounts, some are very obvious, some publish photos under the guise of sharing pictures of 'the most beautiful children in the world', and then there are accounts that want to redirect users to other sites.
She goes on to clarify: "I just want to spread awareness of what is happening. It has nothing to do with Pizzagate, it's purely what I've seen. If you come across 150,000 accounts doing the same thing you pick up on a pattern."
Cover photo: 123rf/ Vasin Leenanuruksa