Podcast hosts spark outrage over terror-inspired t-shirt design
New York, New York – ISIS t-shirts as a provocative advertising campaign: two New Yorkers face criticism for questionable clothing they sell to promote their podcast.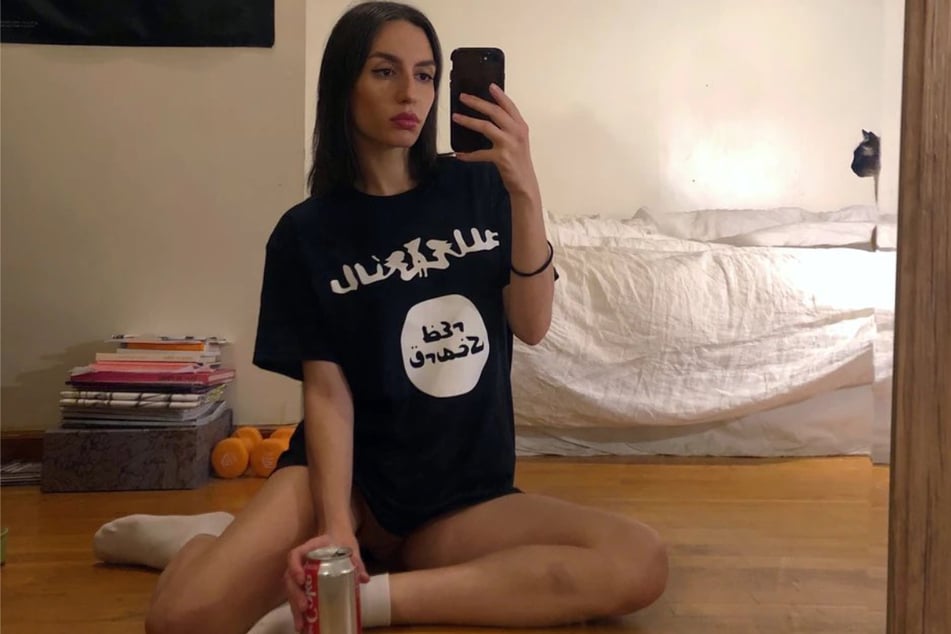 Anna Khachiyan (35) and Dasha Nekrasova (29) host a podcast called Red Scare, which is notorious for breaking social and political taboos. Although they are considered politically left-wing, they have openly mocked the Black Lives Matter and #MeToo movements.
Now they are causing a scandal on the internet yet again: recently, the two posted two pictures of themselves on Twitter wearing promo t-shirts for their podcast.
The problem is that the advertisement on the pink and black shirts is based on the flag of the terrorist group ISIS.
Although the shirts only spell out the podcast's name, they borrow the calligraphy-style font from the Islamic State banner. Translated, the ISIS flag reads "There is no God but Allah and Muhammad is Allah's Messenger." Though the flag has been appropriated by several extremist organizations, the statement itself is not associated with violence in mainstream Islam. In fact, it is one of the Five Pillars of Islam, which form the foundation of Muslim faith.
What makes the jihadist flag stand out is its unique font, making Khachiyan and Nekrasova's appropriation of the writing style all the more problematic.
Angry criticism pours in on Twitter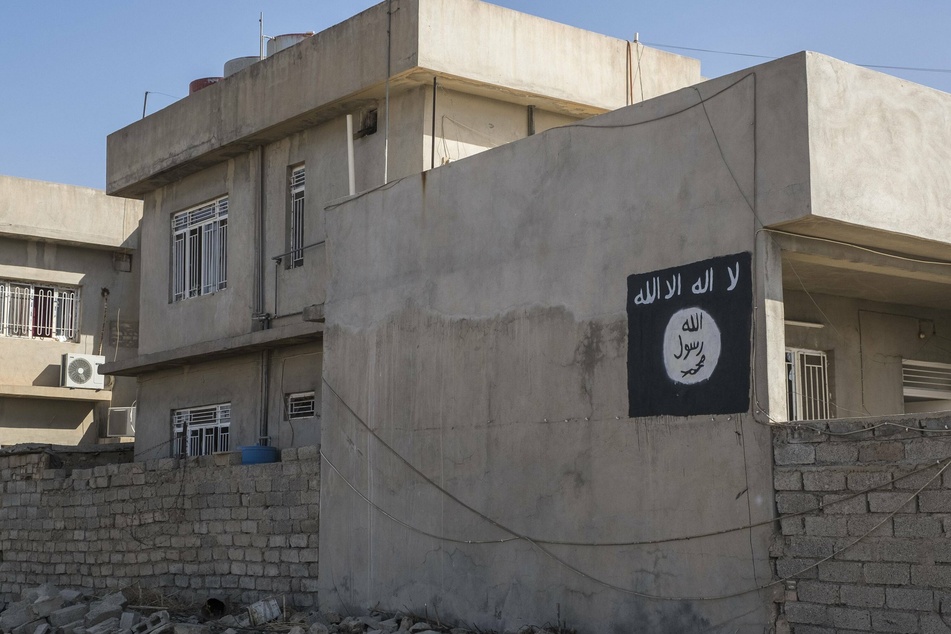 Apparently, the two women wanted to cause shock and outrage with the design. They seem to have succeeded.

Many fans of the podcast praised the shirts. Other Twitter commenters expressed anger and frustration:
"my dad's entire family is from Mosul. if he saw you wearing this in public it would just remind him of the pain, suffering and trauma of our family and friends and people. it's not funny, it's not cute, you aren't mocking anything, you're wearing a terrorist's flag."
"Imagine a survivor of the Islamic state saw this. This is disgusting. Take it down."
"Thousands of girls and women were raped, slaughtered or taken as slaves by ISIS. But hey, edgy right. So close to the original."
One user wrote, "note only white people in the replies are laughing and saying they want to buy this trash. you dont see anyone from the global south - bc this is what white people do. our trauma is their satire. thats how its always been." The comment received over 1,300 likes.
Anna Khachiyan and Dasha Nekrasova have yet to apologize for their provocative fashion (mis)statement. Meanwhile, the shirts have sold out on their website.

Cover photo: twitter.com/nobody_stop_me