Poop Map app causes a stink on TikTok
Australia - An app that can track and share where users go to bathroom has had a spike in poop-ularity.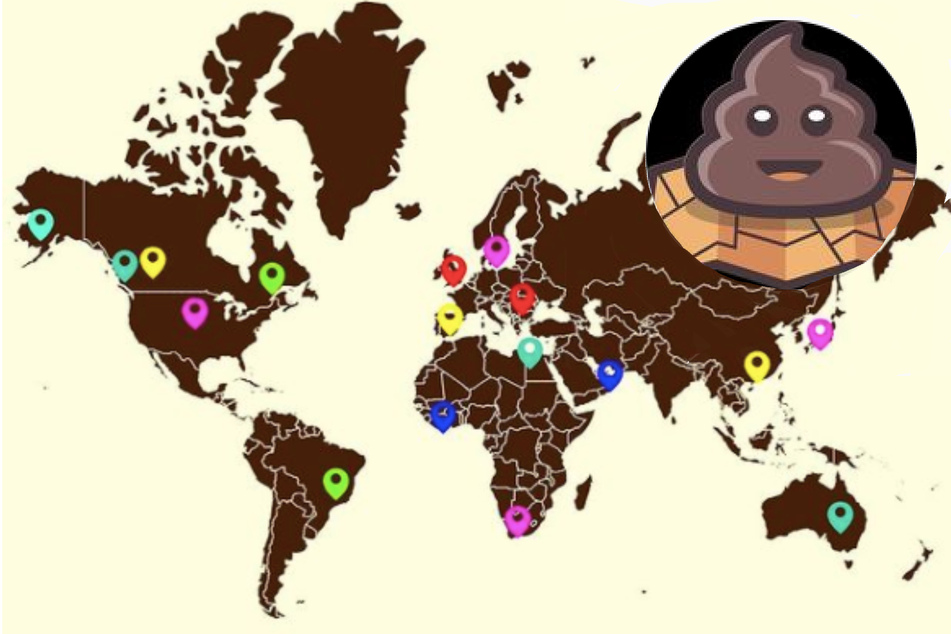 TikToker Brandi Bridges caused quite a stink when she highlighted the Poop Map app in a video on her page last weekend. Only a few days later, its user base has skyrocketed.
The viral video has blown up like toilets everywhere, gaining five million views and counting!
"By pressing the only real button available, 'Drop the poop', you'll mark your location and be able to conquest your home, office, friends' houses," the app explains.
Friends can join in the fun by sharing their locations, following, liking, and commenting on specifics for each dump. Badges and rewards can be earned for carrying out "duties."
The app tracking your number two became number one on the Apple App Store charts for free apps in Australia this week, eventually wiping out Facebook and YouTube as top placeholders.
Poop Map has gained hundreds of thousands of new users each day since the viral clip was posted, and its slowing speeds showed it could not handle the overload.
More capacity needed to be added to its servers, its developer Nico Uzelac explained on Twitter.
The app gained steam so quickly that it was flagged by Apple for fraud. The company flushed it from its ratings chart and dethroned the app from the best seat in the house.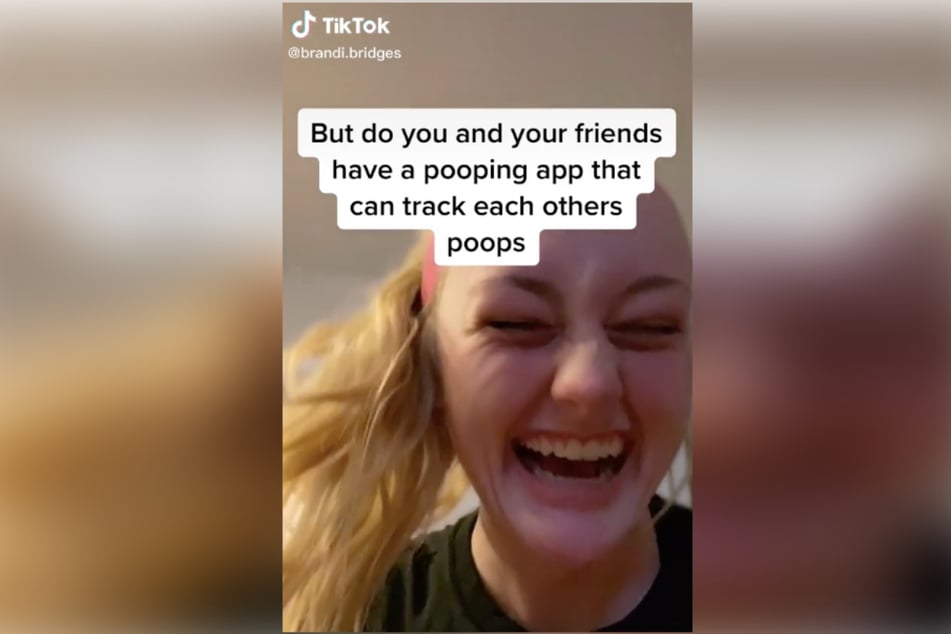 But Apple didn't remain a party pooper for long – the app is reportedly back up on the charts and running with no issues.

Cover photo: Instagram/Screenshot/poopmapofficial