Justice Department files lawsuit against Russian hacker and offers huge reward
Washington DC - The Department of Justice filed a lawsuit on Tuesday against a suspected Russian hacker thought to have carried out cyberattacks on US authorities and citizens.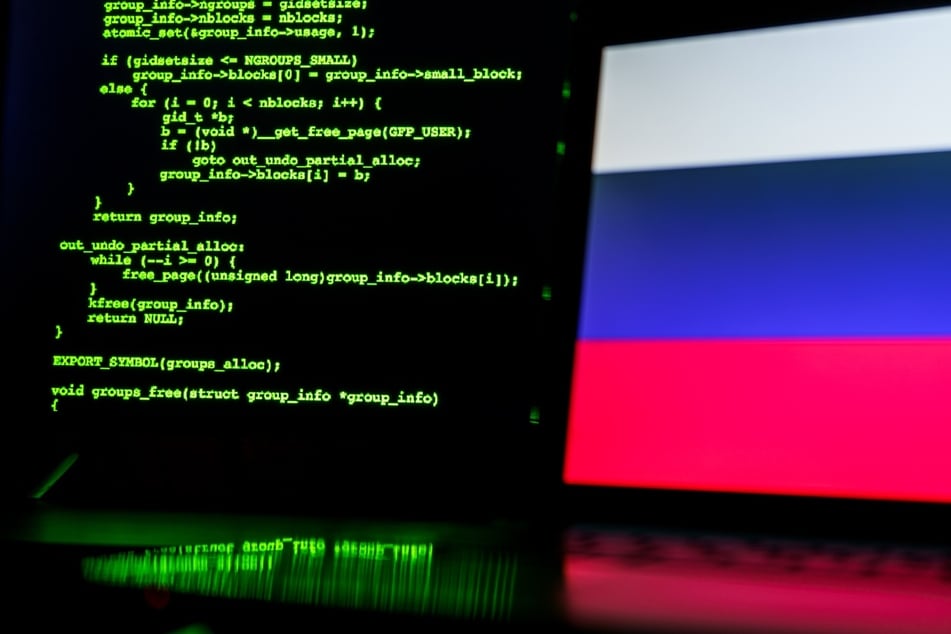 Russian resident Mikhail Matveyev allegedly used ransomware to demand ransom from law enforcement agencies and other government institutions alongside hospitals and schools in recent years, the Justice Department announced in Washington on Tuesday.

The attacks targeted institutions in New Jersey and Washington DC.
Attackers penetrate systems, take control and lock out victims, then demand ransom in such cases. The process usually involves encrypting the data, that is only then released on payment of the sum demanded.
In total, the attacks had thousands of victims, including citizens in the US and other parts of the world.
Matveyev – who was known online as Wazawaka, m1x, Boriselcin, or Uhodiransomwar – demanded $400 million from his victims, who paid $200 million, according to the lawsuit.
"These international crimes demand a coordinated response. We will not relent in imposing consequences on the most egregious actors in the cybercrime ecosystem," Assistant Attorney General Kenneth Polite said.
The US State Department offered a reward of up to $10 million for information leading to the capture of the alleged perpetrator.
Cover photo: 123RF/rokastenys