Jealous woman tries to get revenge on her ex with a knife and a blow torch
Draper, Utah - When Adam Jiang Tien was arrested, she freely admitted to law enforcement officers that she had "a plan and a desire to kill."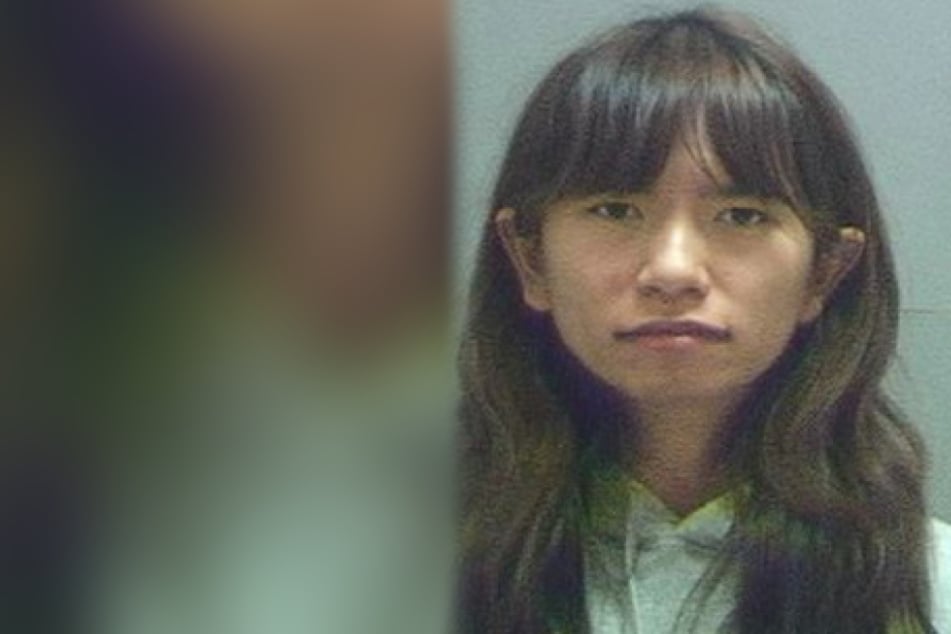 The two targets were Adam Jiang Tien's ex-girlfriend and her new partner. The 27-year-old suspect still lived with her ex after they broke up, but when Tien found out that she had started a new relationship with another woman, she attacked them both with a knife.
According to an affidavit obtained by Desert News, "Officers described the bedroom the victims were in as a bloody scene. There was blood on the walls, on the floor, and everywhere between the bedroom and the front door."
Desert News reported that both victims had to be treated for multiple defensive stab wounds on their hands and bodies.

The two women locked themselves in the bedroom after the attack. Then they heard the fire alarm go off. In the affidavit, the victims stated that they "believed Adam [Tien] was trying to set the house on fire with a blow torch."
A blow torch was found in the house
Before Adam Jiang Tien was booked into the Salt Lake County Jail on Sunday, she was also treated for cuts on her hands. She is under investigation for two counts of attempted murder and aggravated arson.

According to the affidavit, Tien "wanted revenge and went forward with her plan to stab (the women) and burn down the house with them inside." When officers searched the house, they found a blow torch and parts of the house were burnt black.
An officer wrote that if Tien "is released, she will attempt to finish what she started."
Cover photo: Salt Lake County Jail