Miami Beach makes a big announcement about its spring break curfew
Miami Beach, Florida - Tourists and residents can now own the nights again – at least until 12:00 AM.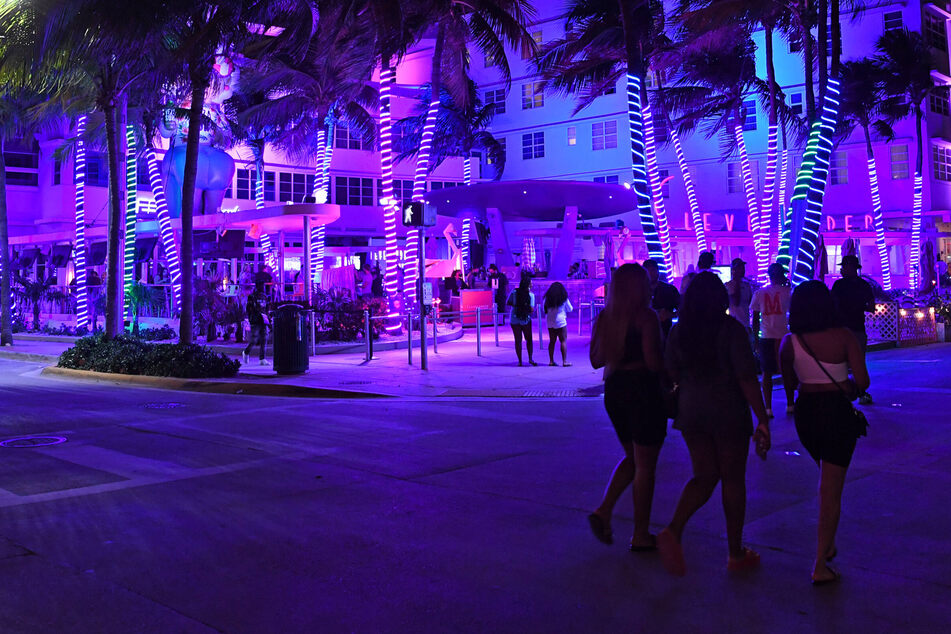 On Tuesday, Miami Beach announced it is lifting its 8:00 PM curfew that officials instituted in order to keep huge spring break crowds out of the city's entertainment district.
Commissioners voted to establish the Thursday-Sunday curfew in March after weeks of confrontations between police and large crowds as well as fights, gunfire, property destruction, and dangerous stampedes.
As of April 6, this is now history.
But the countrywide daily curfew from 12:00 AM to 6:00 AM will remain in effect in response to the coronavirus pandemic.
As the city additionally announced, a license plate reader police detail will be present on the eastbound lanes of the MacArthur Causeway on Friday, April 9, and Saturday, April 10, from around 10:00 AM to about 6:00 AM.
Furthermore, all sidewalk cafés, including expanded outdoor restaurant seating, in the entertainment district will be suspended from 8:00 PM to 6:00 AM starting Thursday and lasting until Monday, April 12.
This does not apply to the Española Way corridor between Pennsylvania Avenue and Washington Avenue.

Cover photo: IMAGO / MediaPunch