Ohio student dies after hazing incident at Bowling Green State University
Bowling Green, Ohio - A 20-year-old Ohio student has died after a frat hazing incident went too far.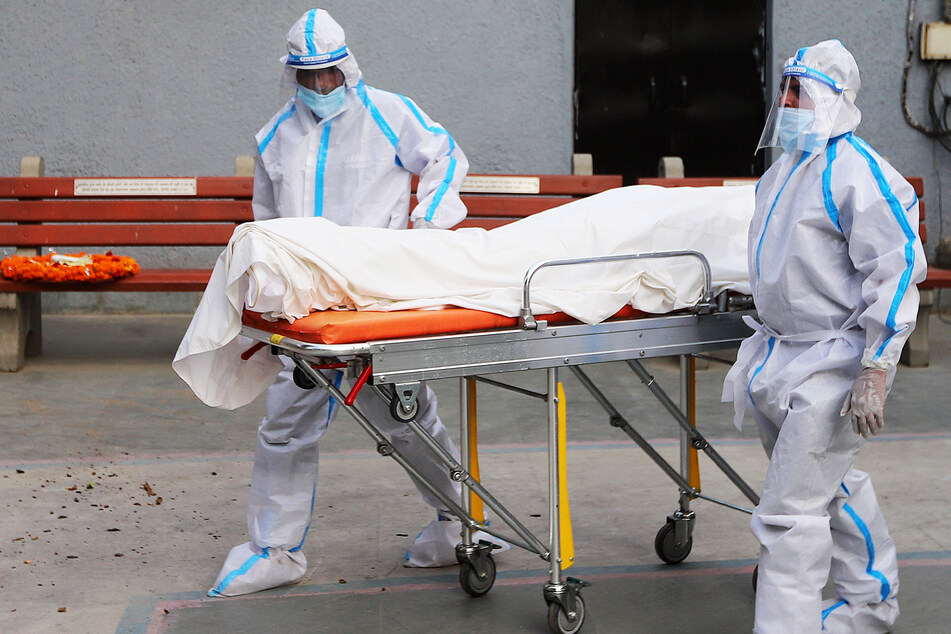 Stone Foltz, a sophomore at Bowling Green State University and a new pledge of the Pi Kappa Alpha Fraternity, was allegedly hazed Thursday when his frat brothers forced him to drink "a copious amount of alcohol," Sean Alto, the family's attorney said.
He was hospitalized early Friday with severe alcohol poisoning, and on Sunday, the young student passed away, The Columbus Dispatch reported.
University officials have since stripped the local fraternity chapter of its status following reports of the incident. Footage also shows the Greek letters being removed from the Pi Kappa Alpha's off-campus residence Sunday morning.
Foltz was reportedly dropped off that night at his dorm by members of the fraternity, where his roommates later found him unresponsive and in critical condition. They called 911 and Foltz was transported to a hospital where he was placed on life support.
The international Pi Kappa Alpha fraternal organization issued a statement saying it is "horrified and outraged" at the incident. The national organization said it has since suspended the chapter at Bowling Green State University and told the chapter leadership to cooperate with all ongoing investigations.
Local police in Bowling Green is currently conducting an investigation into the events that led to Foltz's death.
According to a university spokesperson, BGSU is cooperating with the police and going forward with a parallel student code of conduct investigation.
The fatal incident comes just weeks after a 19-year-old pledge at Virginia Commonwealth University was found dead after heavy drinking at a fraternity chapter.
Cover photo: dpa/SOPA Images via ZUMA Wire/Amarjeet Kumar Singh