Pirates hijack ship off the coast of Somalia, police tries to negotiate
Mogadishu, Somalia - Pirates have captured a ship off the coast of Somalia.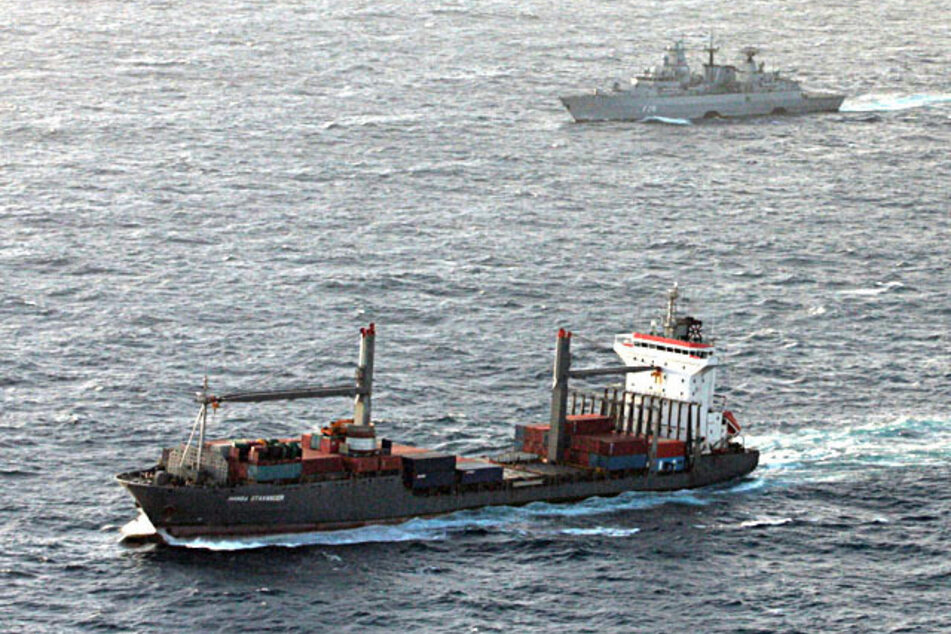 The freighter sailing under the flag of Panama was on its way from the United Arab Emirates to the Somali capital Mogadishu, according to police.
On Thursday night, police said: "We are trying to ensure the release of the ship without paying the ransom."
Somalian waters are considered very dangerous due to pirate attacks.
In recent years, pirates have repeatedly captured ships in the region, which is seen as an international threat.
Somalia lies on the Horn of Africa and is located directly at the mouth of the Red Sea, one of the most important trade routes in the world.
The European Union runs an anti-piracy operation in the region.
Cover photo: DB Bundeswehr/dpa