Seven dead after shooting at illegal cannabis plantation
Aguanga, California - Seven people were shot and killed on an illegal Cannabis plantation.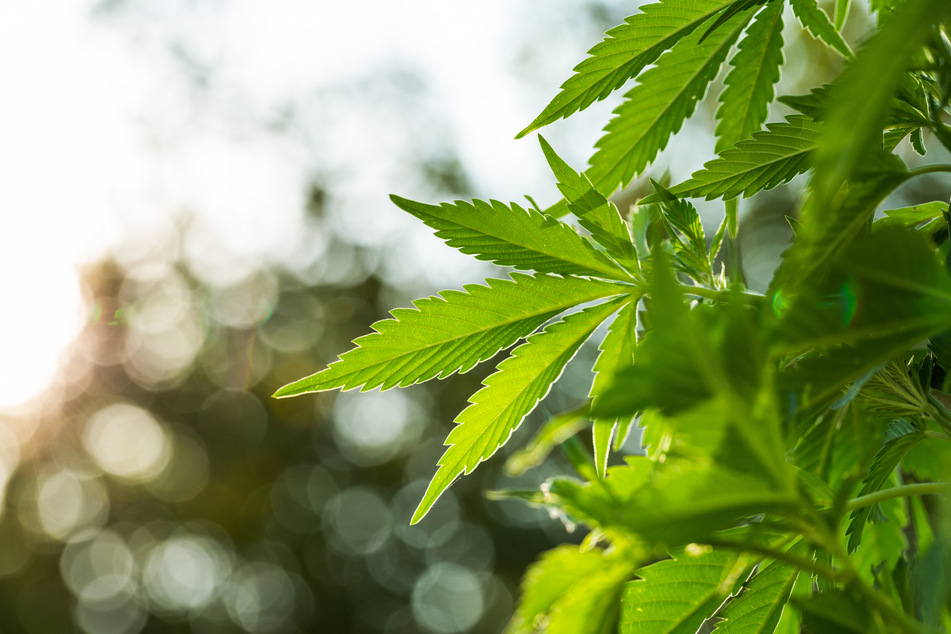 Six of the victims were found dead at the scene, and an injured woman later died at the hospital, the Riverside County sheriff said at a press conference Tuesday.
Police had received an emergency call the day before. The shoot out took place in the rural community of Aguanga, about 120 kilometers northeast of San Diego.
Police have identified several suspects, but no arrests have been made so far.
According to the sheriff, large quantities of drugs were being illegally grown, stored, and processed on the compound.
A million dollars' worth of drugs seized
The amount of marijuana found there has a street value of over a million dollars.
In California, cannabis has been a legal for recreational use since 2016 and for medical use since 1996.
But there are still plenty of illegal plantations with criminal links.
Cover photo: Jan Faukner/123rf