Sicilian Mafia boss caught after three decades on the run
Palermo, Italy - The convicted head of the Sicilian Cosa Nostra Mafia, Matteo Messina Denaro, was captured by police on Monday after three decades on the run, Italy's Carabinieri paramilitary forces announced.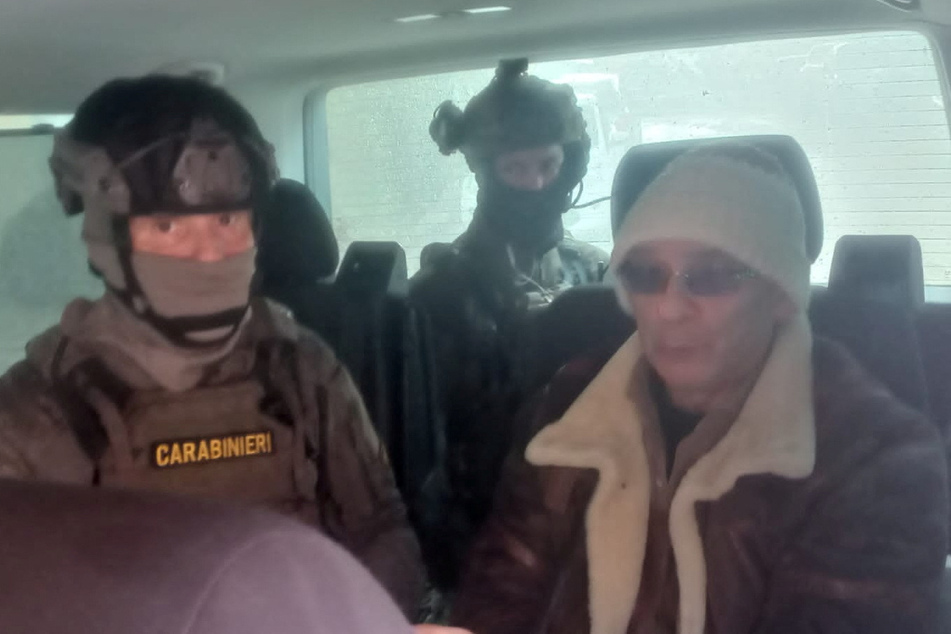 The Mafia boss, long considered Italy's most-wanted fugitive, was captured by a specialized police unit at a private medical clinic in the city of Palermo, where he was being treated for an undisclosed health issue.

Far-right Italian Prime Minister Giorgia Meloni called his arrest "a great victory for the state which demonstrates that it does not give up in the face of the Mafia."
Messina Denaro was sentenced in absentia to life in prison for his role in a series of grisly murders and car bombings in Italy. Among other crimes, he is blamed for the infamous 1992 car bombings that killed leading anti-Mafia prosecutors Giovanni Falcone and Paolo Borsellino, among others.
Dubbed Diabolik – after a comic book character – he was considered a close confidante of former Mafia crime bosses Bernardo Provenzano and Salvatore "Totò" Riina.
The 60-year-old was one of the most wanted men in Europe for years.
Social media videos showed people in Palermo spontaneously celebrating in the streets after news of Messina Denaro's arrest broke.
Cover photo: via REUTERS