US court sentences brother of Honduran president to life in prison
Washington DC - A US judge on Tuesday sentenced Juan Antonio "Tony" Hernandez, the brother of Honduran President Juan Orlando Hernandez, to life in prison for drug smuggling, weapons, and false statements offenses.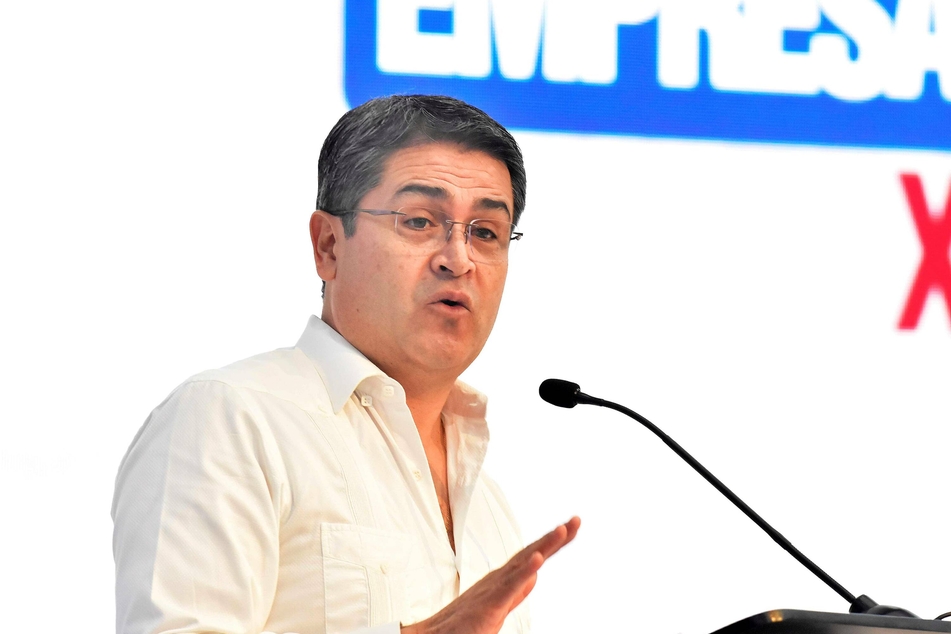 US District Judge Kevin Castel also ordered Tony Hernandez to forfeit $138.5 million for distributing at least 185 tons of cocaine and related firearms and false statements offenses. A New York jury had convicted the former congressman in 2019.

"[Tony Hernandez] was involved in all stages of the trafficking through Honduras of multi-ton loads of cocaine destined for the US," Manhattan US Attorney Audrey Strauss said in a statement.
"Hernandez bribed law enforcement officials to protect drug shipments, arranged for heavily armed security for cocaine shipments, and brokered large bribes from major drug traffickers to powerful political figures, including the former and current presidents of Honduras."
Strauss added that Hernandez "was complicit in at least two murders. Today, Tony Hernandez was rightly sentenced to life in prison."
Prosecutors said he ran an operation from 2004 to 2016 which relied on "state sponsored drug trafficking" enabled by his brother, the current Honduran president.
"The conviction and sentencing of Tony Hernandez is a reminder there is no position powerful enough to shield you from facing justice when you violate US drug laws by sending tons of cocaine to our country," Special Agent in Charge Wendy Woolcock said.
A witness in the trial said convicted Mexican boss Joaquin "El Chapo" Guzman paid Tony Hernandez $1 million intended for his brother's election campaign.
President Hernandez has denied any ties to drug traffickers.
Cover photo: IMAGO / Agencia EFE