Wedding planning: Three tips to stay stress-free
Planning a wedding may seem like a tall task, but TAG24 has a few helpful tips in this guide to make the process a bit less stressful.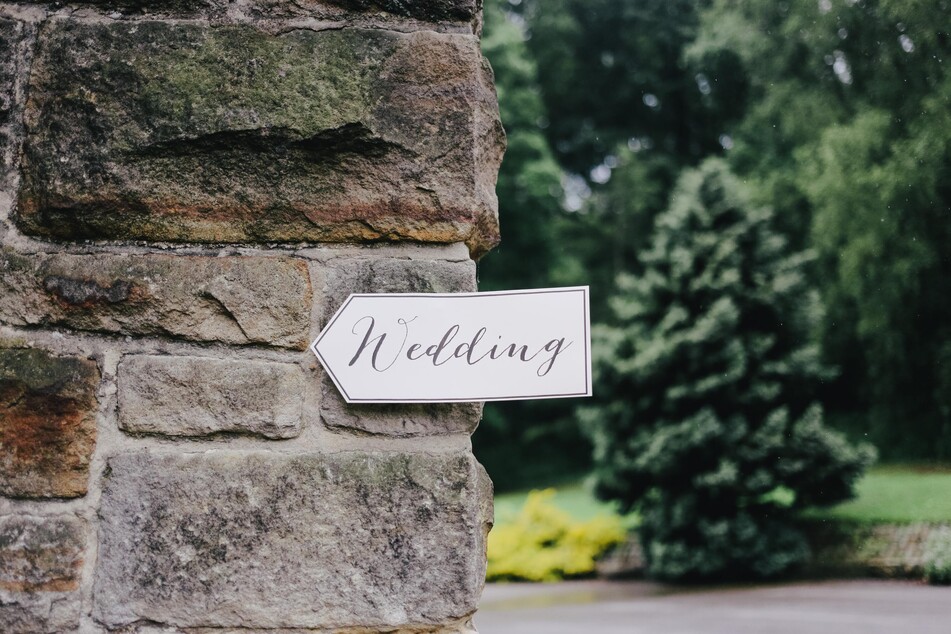 So, you've found a forever kind of love, and now that the buzz around your new engagement has likely dissipated, it's time to start planning your dream wedding.
Whether you're team elopement or team massive wedding, planning your big day is no small feat. From figuring out locations and decorations to deciding what to wear and everything in between, things can get overwhelming – and fast.
Let's face it: no one wants to become a Bridezilla or Groomzilla.
Check out these three tips to stay stress-free throughout your elopement or wedding planning process.
Tip 1: Seek out a wedding planner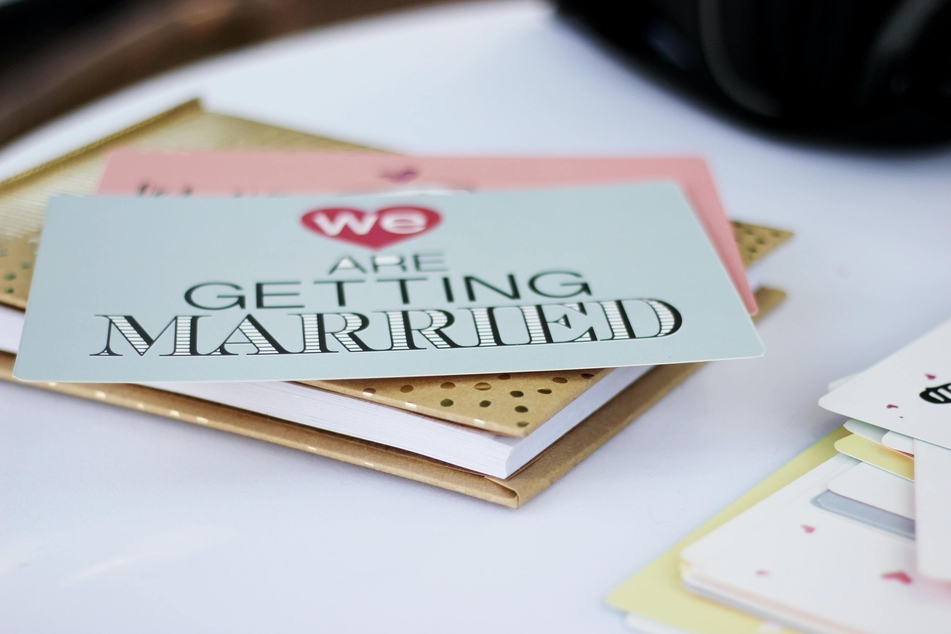 When you think "wedding planner," you may just see dollar signs, but hiring a planner doesn't have to blow your budget.
Many planners offer different services, allowing you to decide how far out from the big day you need help, and more importantly, how much help is in your budget.
You can hire a planner to manage your already-booked affairs several months out from the wedding, or bring one on weeks away from the big day after you've booked a venue to help keep tabs on the vendors and manage day-of coordination.
Heck, you can even hire a day-of coordinator to handle all the moving pieces on your wedding day so you can focus on the whole getting married thing.
This way, you can focus on your celebration of love while the planner manages the fine details and to-do lists of your perfect wedding day.
Tip 2: Stay organized with spreadsheets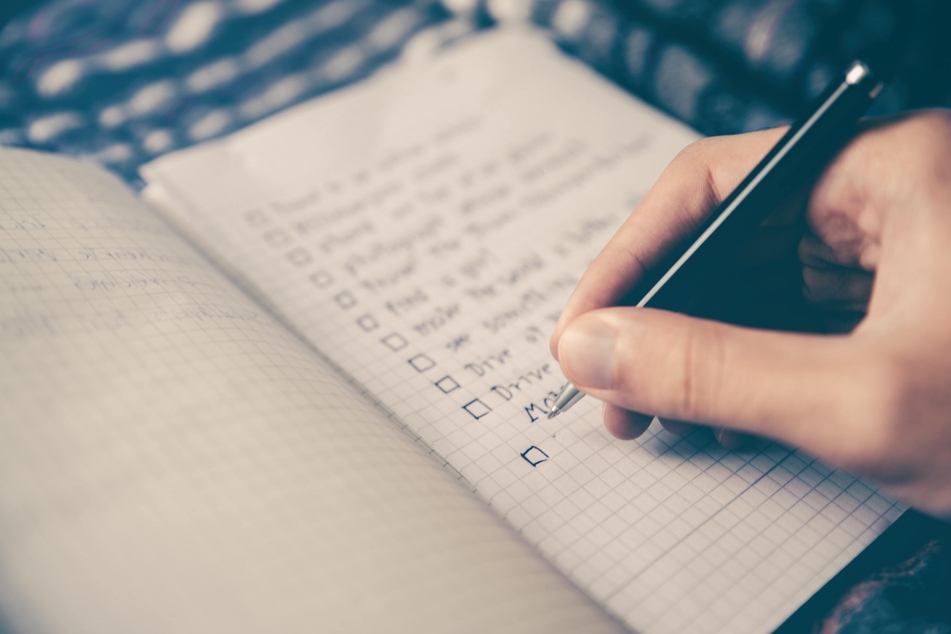 This one may seem like a no-brainer, but once you get into planning mode, things start moving at the speed of light, and it's easy to lose sight of the tasks at hand.
Even if you hire a wedding planner, there are personal to-dos you'll be kicking yourself for forgetting later.
To eliminate this possibility altogether, make a spreadsheet to keep track of next steps, vendor to-dos, and more.
Love or hate spreadsheets, these bad boys can help alleviate the stress of wedding planning and sort out the jumbled mess your brain has likely turned into in the process!
Tip 3: Become besties with compromise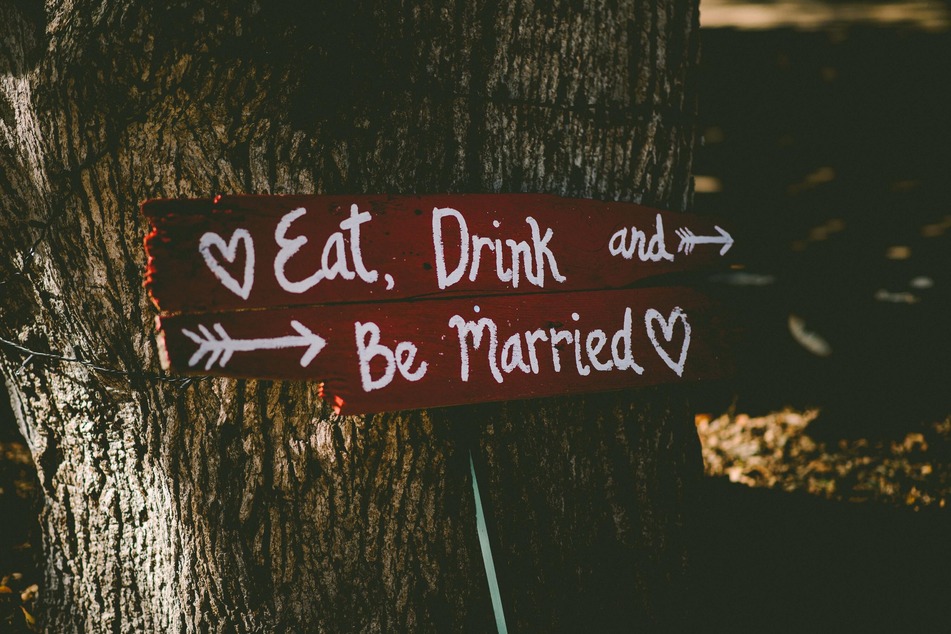 Anytime there are decisions to be made where more than one opinion is needed, things can get tricky.
This is no different when wedding planning. Though one party may act as a silent bystander, it's still their wedding day, and their wants and needs should be heard and catered to, as well.
Compromise is not a want, but a must when planning your big day. Whether the dream wedding you've had in mind turns out to be wildly out of budget, or your significant other wants something you absolutely cannot fathom having at your wedding, the ability to compromise is key to figuring out the best next option.
This way, you can get everything you want while staying under budget and true to who you are as a couple.
There's no time like the present to start your wedding planning the stress-free way!
Cover photo: Unsplash/@spiritvisionstudios