Woman aspires to have the biggest hips in the world – even if it kills her!
York, Pennsylvania – A mother of five is on a mission to break the record for having the biggest hips – but it might come at a deadly cost.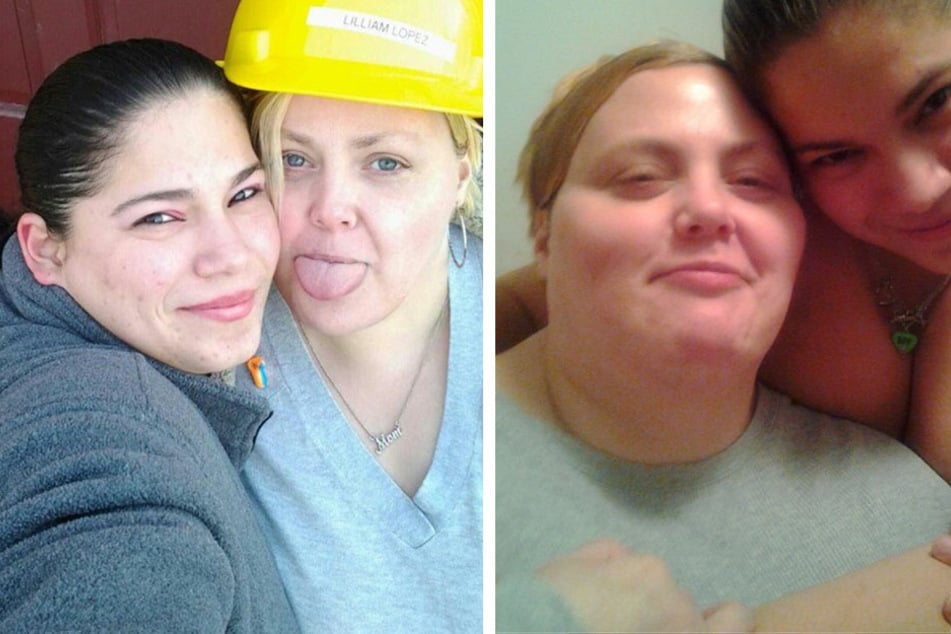 Pennsylvania native Bobbi-Jo Westley has a goal to become the record holder for the world's biggest hips. Measuring at 95 inches, she has at least 4 inches to go until she beats the current record holder, Mikel Ruffinelli from LA, whose hips are 99 inches wide.

Though people call her fat, Westley doesn't take it to heart, telling Truly that she knows she is, so the words of haters don't affect her.

While she claims that she doesn't eat much and has gained all the weight due to a thyroid problem, there are other factors at play that have added to her 542-pound figure.

Others might have issues with her body, but Westley admits she loves her appearance, saying, "My hips are sexy – I like them, they're like saddlebags".
Her mission is ambitious, but it comes at a potentially deadly cost. Nutrionist Nadia Sharifi visited the 42-year-old mom to discuss her eating habits.

Westley said she hardly eats anything, but admitted that when she does, it's mostly junk food.
Sharifi attempted to explain how important a good diet is, but Westley still seems to think her weight isn't something she can control.
Going head-to-head with doctors
Sharifi objected to this narrative, telling Truly, "Nutrition as a way through her day was a big part of it. She doesn't eat enough, and when she does, it's unhealthy food. So, thyroid is a little part of it, but really her nutrition and the way she eats is the bigger part".

Despite concerns from her doctors who say she's a ticking time bomb, Westley still has mad love and appreciation for her appearance, and she's not the only one.
She often posts pictures showing off her hips and butt to her following on social media.
"I may be big and fat, but at least I have some type of shape – it's who I am," Westley said.
Regardless of the many health concerns, she's continuing on her mission to defeat the record holder, and become the person with the largest hips.
Cover photo: Screenshot / Facebook / Bobbi-Jo Westley