Lionel Messi asks to leave FC Barcelona on free transfer after 20 years at the club
Barcelona, Spain - Lionel Messi wants to leave FC Barcelona and has asked the club he has represented for almost 20 years to release him without a transfer fee.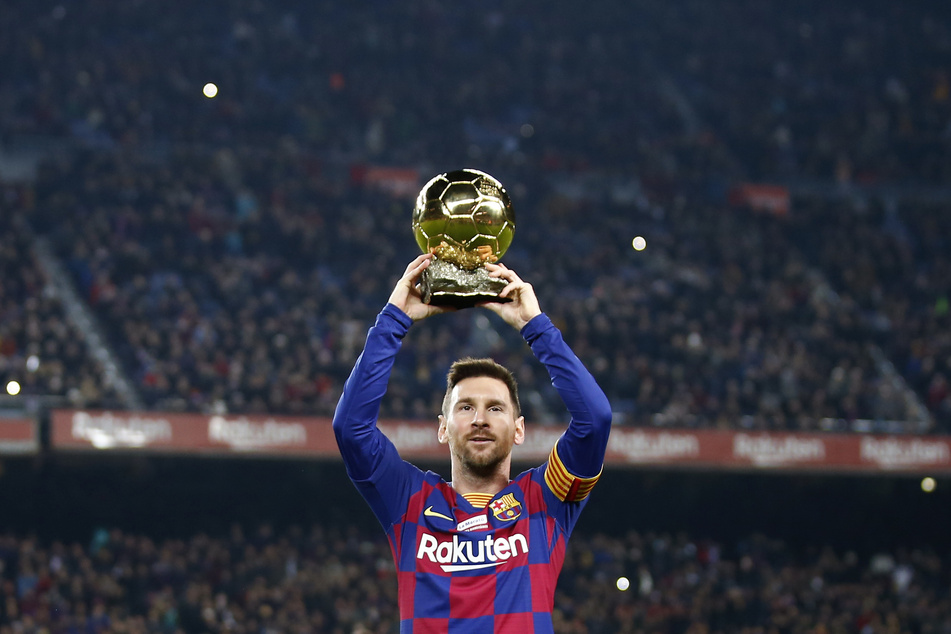 Reports on broadcasters TyC Sports and Fox Sports in Messi's home country of Argentina have since been confirmed by the club, according to the Barça-centric sports daily Mundo Deportivo. Barcelona had received an official notice from the 33-year-old, it added.
Messi has apparently asked for the activation of a clause in his contract that permits him to leave for free at the end of the season.
A huge legal dispute is already brewing. According to Mundo Deportivo, the club is arguing that the clause expired in June.
But Messi believes that, since the season only officially ended in August after the coronavirus-enforced interruption, the clause deadline should also be extended. 
The Rosario-born captain has been at Barça for almost two decades and made his first-team debut in 2004, making him the club's longest-serving player.
He is contracted to June 30, 2021, with a buy-out clause rumored to be worth $825 million. Even for the riches of Man City, Juventus, PSG or Inter Milan, this price could be too steep.
A conversation with new coach Koeman led to the decision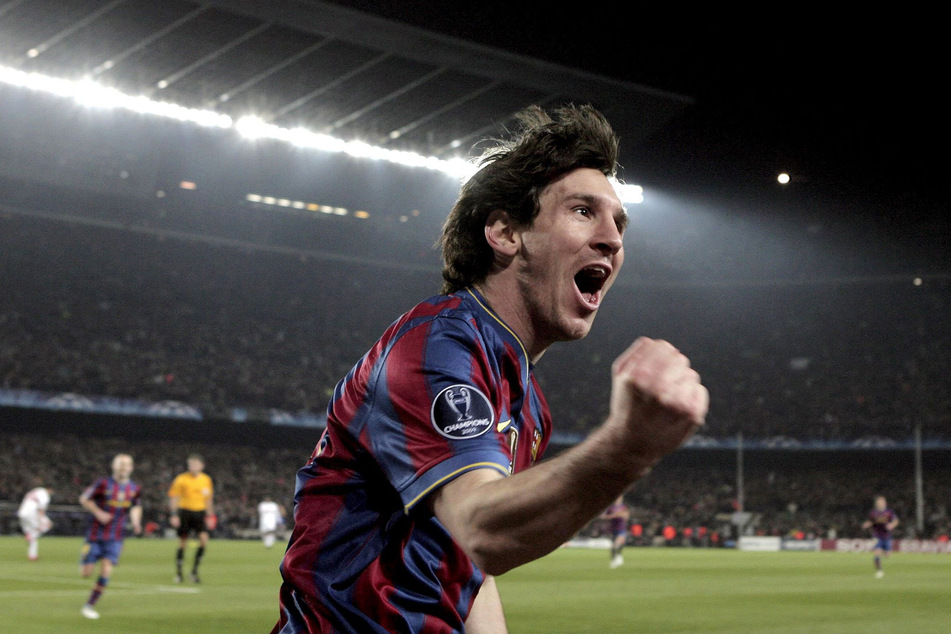 TyC Sports claims that the six-time world footballer of the year decided to leave after a meeting with new Barça coach Ronald Koeman (57).
The club has reportedly informed Messi that he cannot make this decision unilaterally. He has not made any public statements on this matter as yet.
The news caused a huge stir in Spain, just 11 days after Barça suffered a sensational 8-2 thrashing against Bayern Munich in the quarter-finals of the Champions League. "This would be another tragedy after the Lisbon disaster," said a Spanish newscaster.
Barcelona have completed a season without a title for the first time since 2008. Talk in Catalonia revolves around one of the worst crises in the club's history - one that will be pushed into overdrive by Messi's plans to leave.
During his unveiling as Barcelona coach, Ronald Koeman spoke about wanting to build a new team around Messi. The Argentinian is still the best player in the world, said the 57-year-old Dutchman. Club president Josep Bartomeu had previously denied any rumors of a Messi departure.
Catalan regional president Quim Torra has already tweeted his farewell to Messi, suggesting that Barça will not be able to keep the superstar against his will: "Catalonia will always be your home. Thank you very much for the time full of joy and with extraordinary football. We have been lucky enough to share some years of our lives with the best player in the world."
Cover photo: Joan Monfort/AP/dpa