What led Texas to days of darkness when it needed power the most
Texas - Large portions of Texas have lost electricity due to an overloaded power grid after record-setting low temperatures caused an influx in energy usage across the state. While the winter weather pushed the grid to the max, it wasn't the only variable at play in the state's massive power failure.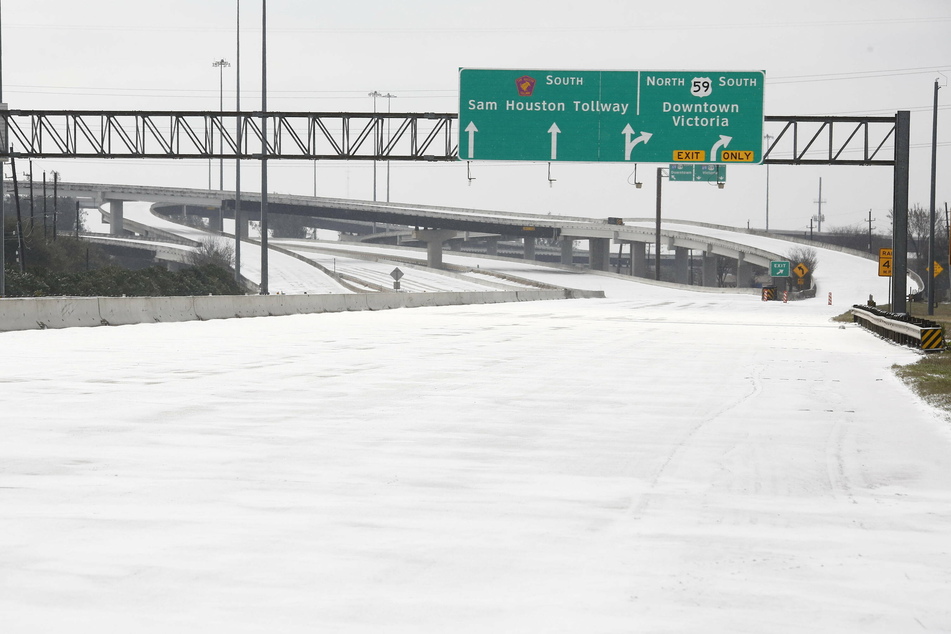 The Electric Reliability Council of Texas, or ERCOT, sent out messages Sunday evening advising residents to prepare for rolling blackouts over the next day that were to last no more than an hour each.

Unfortunately, those short-term outages have turned into multi-day problems. The power grid remains widely unstable, and ERCOT continues to prohibit providers across the state from restoring power in affected areas.

With PowerOutage.US reporting roughly 3.6 million residents without power, heat, or water, many are wondering how things got this bad in a matter of hours after a few days of winter weather.

How can a state of this size, known for producing mass amounts of energy, withstand the power needs of a Texas summer but not a few days of cold?
A theoretical plan isn't always a good one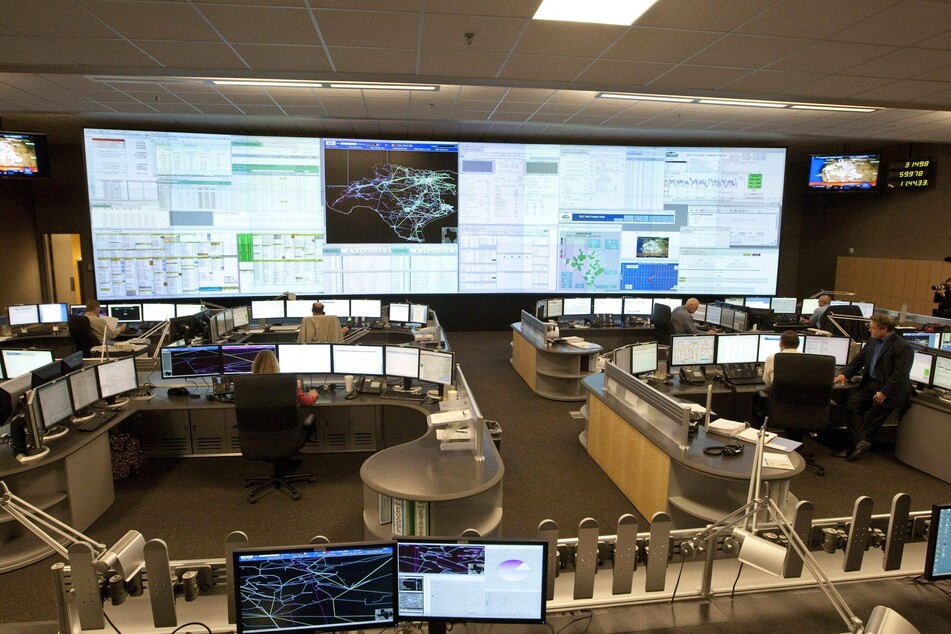 If ERCOT's plan to initiate rolling power outages had worked, things might've looked a bit different. Because Texas has its own power grid separate from the rest of the country, the state relies solely on the energy it produces, which put even more pressure on ERCOT's shoulders.
In theory, energy providers would have shut the power off in certain areas around the state for a short period of time, allowing some sections of the grid to recharge gradually as others unloaded power.
Rolling outages would have taken place until the grid was stable and all residents had their power back on.

This plan might have worked if numerous power generators, manned by ERCOT, didn't trip offline due to the overnight freeze.

While the organization in charge of manning the flow of power to 90% of the state's electrical load was busy trying to issue verbal warnings to residents about blackouts, they failed to check the functionality of their own resources.
Lack of preparation creates serious issues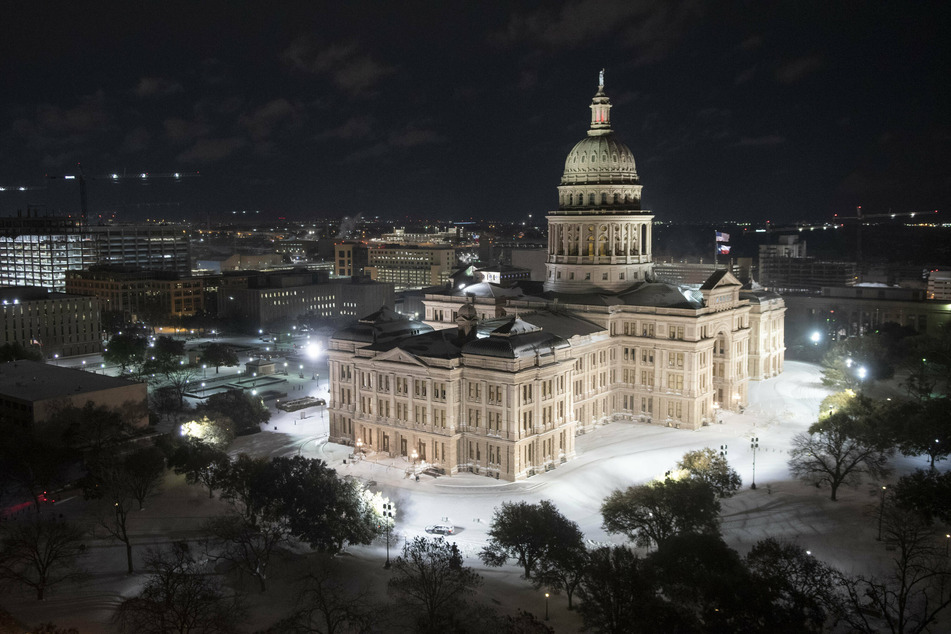 The trifecta of freezing rain, snow storms, and record-breaking low temperatures didn't do much to help ERCOT's control over the power outages across the Lone Star State.

There have been longstanding issues with the management of energy and the preparedness of power-generating resources in the state.
In 2011, an ice storm hit Texas and tripped off many generators the same way it did this time around, causing state-wide power outages. In both 2011 and 2021, ERCOT was well aware of the impending weather conditions.
The aftermath of the storm led to an investigation by the Federal Energy Regulatory Commission and the North American Electric Reliability Corporation.

At the conclusion, a report was drafted that offered multiple recommendations, most of which related to weatherization. This applies for all the types of energy generators, including natural gas, wind, and solar sources.

Recommendations stated in the report included "ensuring the working operation of freeze protection equipment, insulation, and heat tracing systems; instituting preventative maintenance for cold weather equipment; and implementing adequate training for extreme conditions."

The state failed to require or regulate any of the recommendations.

Why Texas failed under the same conditions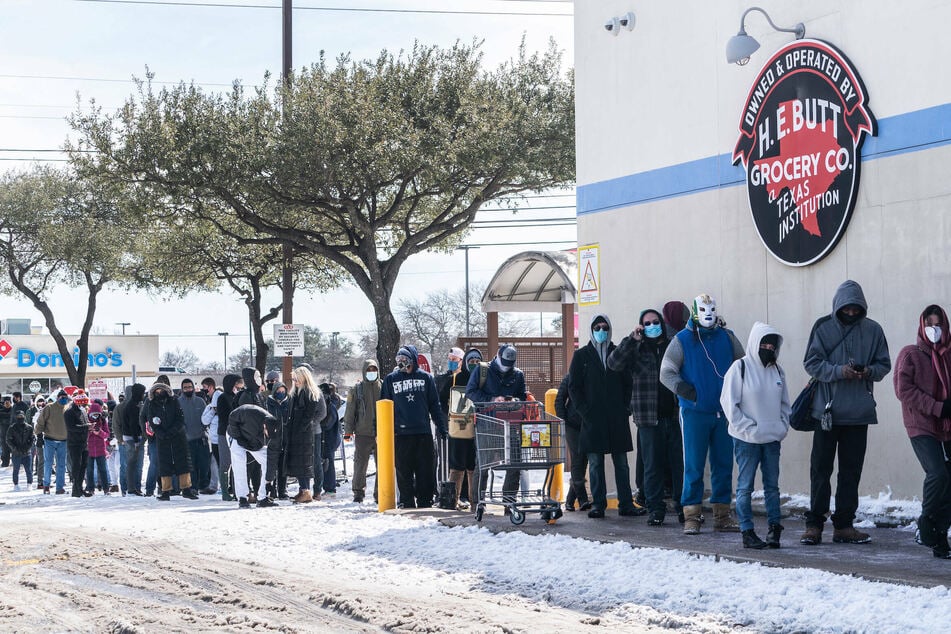 While the state took measures to weatherize natural gas generators and wind turbines early on, they weren't regulated or mandated like they are in nearly every other state in the country, particularly northern states.
Both natural gas generators and wind turbines are not unique to Texas. States that experience harsher winters than Texas faced over the last few days rely on both sources for power. Yet, the generators in northern states don't fail in the major ways Texas' have.

Northern states have legislation regulating weatherization – the protection against extreme weather conditions – for these generators, which have to pass inspections to ensure such failures don't happen.

But in Texas, such inspections aren't required.
In the latest episode of Y'all-itics political podcast, Dr. David Tuttle, a researcher at the University of Texas at Austin Energy Institute, said: "There are things that can be done, but it will cost some money." He continued, "extremes can stress the grid. How much do you want to pay to have that extra insurance?"
Tuttle goes on to explain that there's always a trade-off, but if solutions aren't created by power generators, power grid managers, and legislatures, the current events are likely to happen again.
Governor Abbott makes orders for ERCOT reform
On Tuesday afternoon, The Texan reported that Governor Abbott added ERCOT reform to the Texas Legislature's list of emergency items, calling the grid failure unacceptable.
Restructuring the entire system would cost millions, and it's up to the Texas legislature whether the upfront cost is worth it in the long haul.
Cover photo: IMAGO / Xinhua