Cuomo accuser Charlotte Bennett calls governor a "textbook abuser"
Albany, New York – A former aide to New York Gov. Andrew Cuomo who has accused him of sexual harassment called state's top Democrat a "textbook abuser."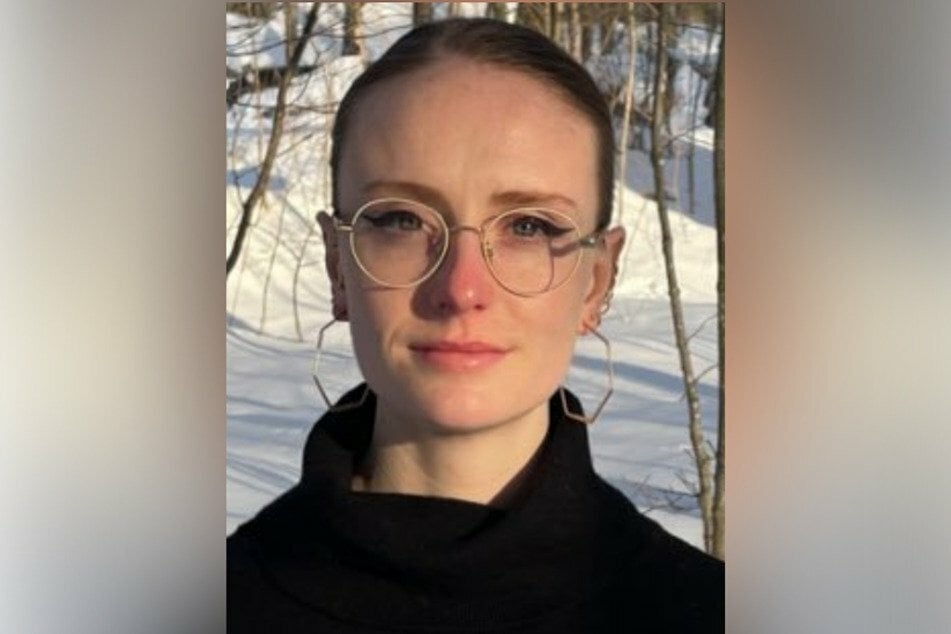 Charlotte Bennett provided more details about her allegations against the governor and told CBS' Norah O'Donnell in part of an interview aired Friday morning that Cuomo's actions were equivalent to grooming her for an inappropriate relationship.

"He lets his temper and his anger rule the office, but he was very sweet to me for a year in the hopes that maybe one day, when he came onto me, I would think we were friends or that it was appropriate or that it was OK," the 25-year-old said.
Bennett, who worked as an executive assistant and health policy adviser for the administration, said Cuomo began to increasingly ask her probing personal questions about her sex life and became fixated on her past sexual abuse trauma.
"I think it's really strategic. I think abusers look for vulnerabilities, previous traumas, the idea that maybe I'm more willing to accept behavior because I have a history of sexual violence. Perhaps I'm not as confident in myself because of my history," she said.
Bennett rejects Cuomo's apology for his actions
Previously, Bennett, one of three women to speak publicly about allegations made against the governor, has said that Cuomo asked if she was interested in older men and indicated he was comfortable with "anyone above the age of 22."
The incidents Bennett describes all took place last year as the state was at the height of the COVID-19 crisis.
"He wanted a girlfriend. When he said he was lonely, I mentioned that his daughters had been around. And he also rejected that and said, 'Yeah, I love my, I love my daughters, but that's, I want a girlfriend,'" Bennett said.
Cuomo has not denied the comments, but apologized and said he didn't realize his behavior had made anyone uncomfortable.
"It was unintentional and I truly and deeply apologize for it," he said during a public appearance on Wednesday. "I feel awful about it and frankly I am embarrassed by it, and that's not easy to say – but that's the truth."
Bennett rejected Cuomo's contrition.
"It's not an apology, it's not an issue of my feelings, it's an issue of his actions," she said. "The fact is that he was sexually harassing me, and he has not apologized for sexually harassing me."
Former Cuomo staffer calls for witnesses to stand up
Meanwhile, Lindsey Boylan, another former Cuomo staffer and the first to go public with her allegations against him, called on those who witness abusive and inappropriate behavior to stop standing on the sidelines.
"I went to bed & woke up thinking about all the bystanders that make abuse possible," Boylan tweeted on Friday. "They watch it happen. They look away. They validate the abuser with support.
"Bystanders: you can be activated. You can do better. You can help make it right and end the abuse. End the abuse now. Say something. Do something," she added.
Cuomo has flatly denied Boylan's claim that he kissed her on the mouth during a meeting at his Manhattan office and says he never touched anyone inappropriately.
He has also pleaded with New Yorkers to reserve judgment until Attorney General Letitia James completes an investigation into the allegations against him.
Lawmakers on both sides of the aisle have called on the governor to resign, but Cuomo said he has no intention of stepping down.
"We have COVID. We have recovery. We have rebuilding. We have a teetering New York City. We have a terrible financial picture. We have to do vaccines," Cuomo said. "So no, I'm going to do the job the people of the state elected me to do."
Cover photo: Screenshot/Twitter/Charlotte Bennett