UN women leaders gather for debate and form association for equality
New York, New York - Women leaders gathered to attend the United Nations General Assembly in New York have issued a joint call for greater equality and established a new association to support their goal.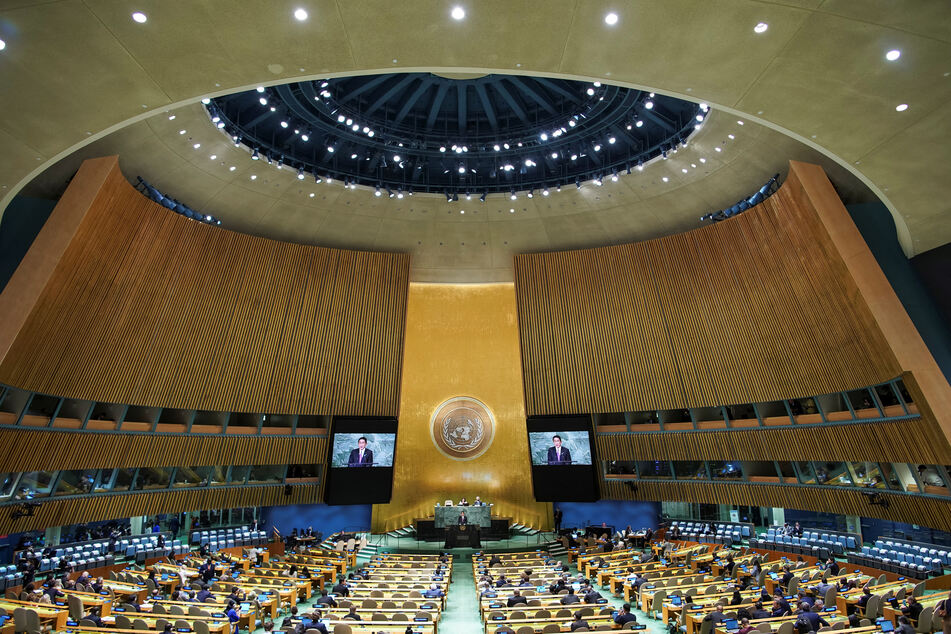 "When more women lead, in political life as well as in private life, everyone benefits, especially in crises," Sima Bahous, chair of UN Women, told a meeting of the new association UNGA Platform of Women Leaders on Tuesday.
"We need to find every possible way to express the strengths that women leaders bring."
Of the 193 member countries of the United Nations, only 28 currently have women heads of state or government, the group said, naming Hungarian President Katalin Novák and Aruba Prime Minister Evelyn Wever-Croes, who attended the gathering.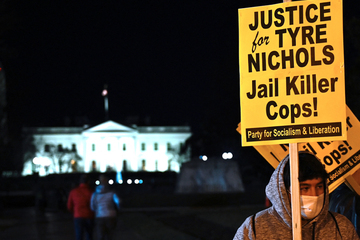 Meanwhile women only make up 21% of ministers, 26% of lawmakers, and 34% of elected local politicians worldwide.
On the opening day of the United Nations General Debate on Tuesday, only two of the 33 speakers announced were women.
By Monday, a total of more than 140 heads of state and government were to gather for the UN General Assembly debate, with the vast majority of them men.
Cover photo: REUTERS