COP27 deadline looms with reports of breakthrough on loss and damage
Sharm el-Sheikh, Egypt - The COP27 climate summit in Egypt entered its final day on Saturday – already a day past its originally scheduled end date – with reports of delegates having reached a consensus on establishing a loss and damage fund for those countries most vulnerable to climate change.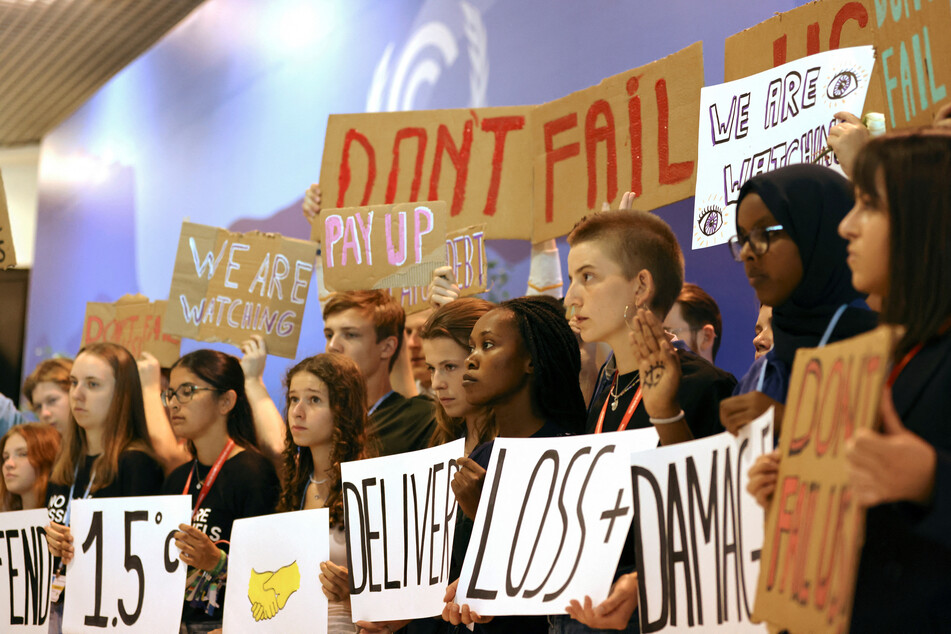 The two-week UN climate conference had been due to conclude on Friday, but was extended to Saturday in the hope of reaching a breakthrough.

One of the thorniest issues at the center of the talks is the payment of reparations for damage caused by climate change in poorer countries.
Delegates placed the issue, known as loss and damage funding, on the agenda for the first time this year.
Developing countries have long pressed for the creation of a financial mechanism to address climate-induced harm in low-income countries, a demand resisted by rich nations – especially the US – for years.
Now, CNN reported that a tentative agreement had been reached, though a deal is far from done. Many details remain to be ironed out, and all 200 participating countries have to sign the final COP27 document that would include the loss and damage mechanism.
Still, this is the first sign that some progress might be made at the end of a summit that was mostly characterized by a failure to reach a consensus.
COP27 president admits to "dissatisfaction" on all sides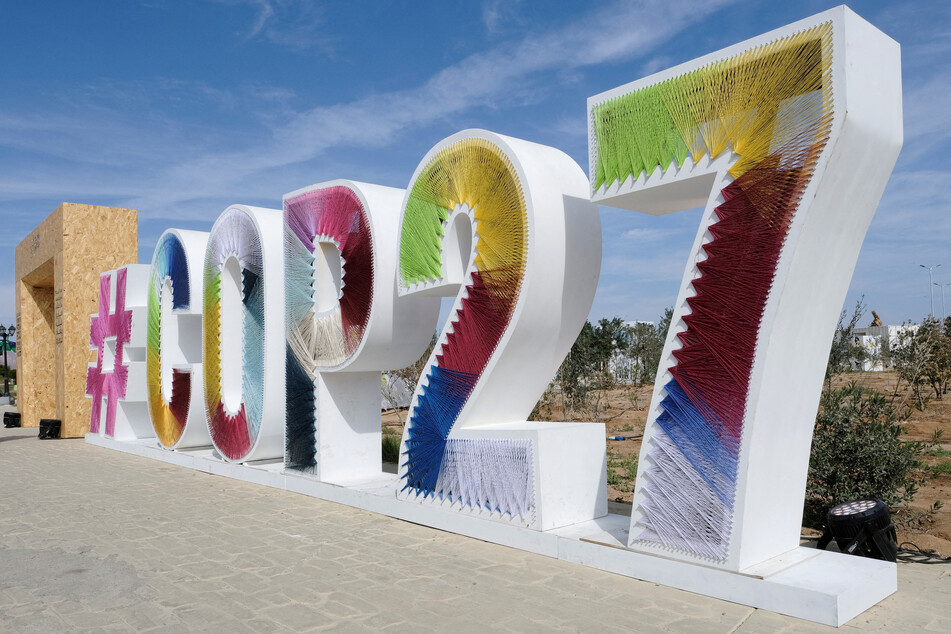 Representatives have been grappling for weeks in the Egyptian coastal resort with how global warming can still be contained and how to mitigate the financial costs of climate change.
The goal is to limit warming to 1.5 degrees Celsius, as stated in the 2015 Paris agreement.
However, there have been proposals doing the rounds indicating that no country will have to increase its climate protection ambitions in the next 10 years.
Egyptian Foreign Minister Sameh Shoukry, the COP27 president, acknowledged "equal dissatisfaction" on all sides and urged parties to "rise to the occasion" by showing flexibility.
Shoukry said he had presented a draft text to the negotiating teams on the major issues of loss and damage funding, further cuts in emissions and adaptation to climate change.
Loss and damage funding key to unlocking progress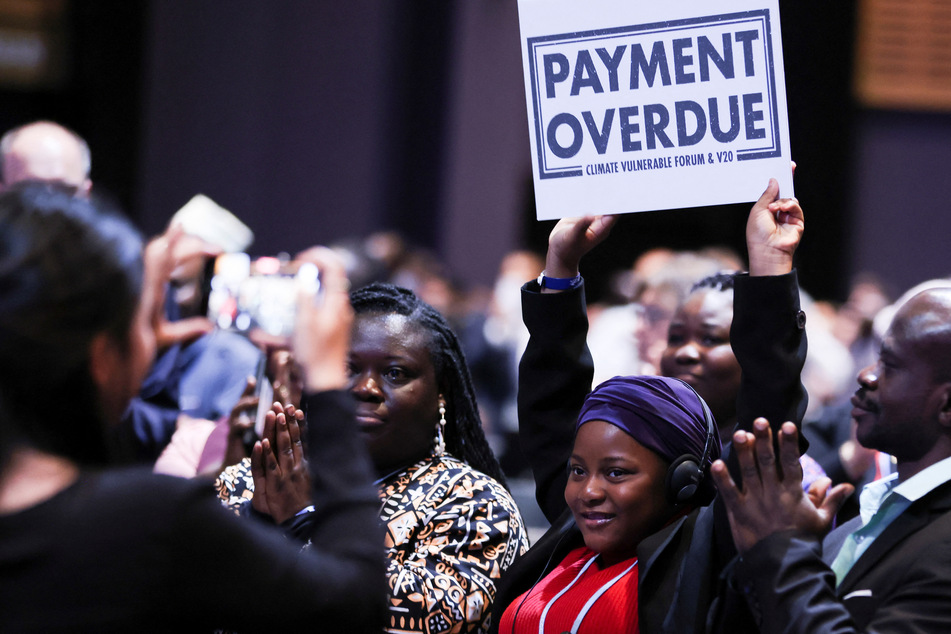 While delegates wrangled indoors, climate activists were keen to make negotiators hear their voices at the sprawling meeting venue.
A dozen of them gathered Saturday outside a negotiating room, telling the people inside, "we are watching."
They also raised signs reading, "Don't fail us," "Defend 1.5C," and "Deliver [on] loss and damage."
"We can't afford [for] this COP to fail," a participant said.

But, some analysts believe COP27 has hit a bumpy road.
"The situation is serious with a deadlock on an agreement for a loss and damage facility," said Yeb Sano, Greenpeace South-east Asia executive director.
Sano said if COP27 ended without a deal on loss and damage, "it will be a resounding moral failure, leaving the most vulnerable even more exposed."
For David Waskow, the international climate director of the US-based World Resources Institute, the most critical issue to resolve now is the loss and damage funding.
"A lot can be unlocked in other areas if that is resolved," he said.
Cover photo: REUTERS