COP27: No fossil fuel deal in sight as climate summit nears end in Egypt
Sharm el-Sheikh, Egypt - A deal on phasing out climate-harming fossil fuels appeared to be far from attainable at the COP27 global climate conference in Egypt on Thursday, a day before the scheduled conclusion of the meeting.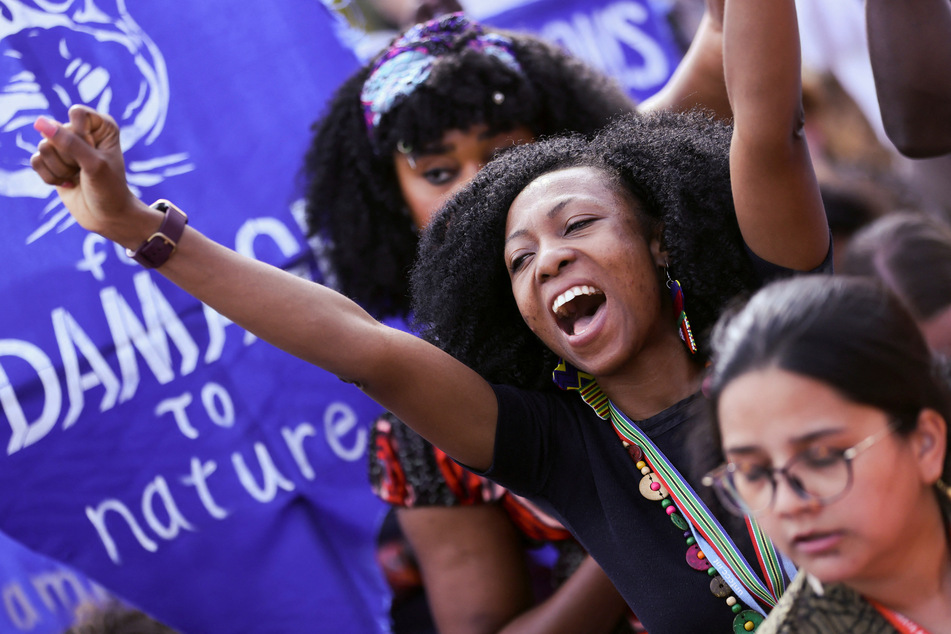 Negotiators from around 200 countries have been gathering in Egypt's coastal resort of Sharm el-Sheikh for nearly two weeks, grappling with the question of how global warming can be contained and how climate damage can be financed.
The conference, known as COP27, is scheduled to end Friday.
There have been increasing calls to phase out the use of fossil fuels if the battle against climate change is to gain ground.
However, a new version of a draft final declaration for the climate conference has dampened expectations for a substantive agreement on the phase-out
The 20-page draft, among other things, encouraged efforts to "phase down" the unabated use of coal and rationalizing fossil fuel subsidies.
The document did not mention oil and gas, an omission that has disappointed environmentalists.
Oxfam expert Jan Kowalzig told dpa that it would be a "major omission" if COP27 did not send out a clear signal that moving away from all fossil fuels is inevitable.
Cover photo: REUTERS