Michigan tornado causes casualties and catastrophic damage
Gaylord, Michigan - At least two people died and 44 others were injured in a tornado in northern Michigan on Saturday.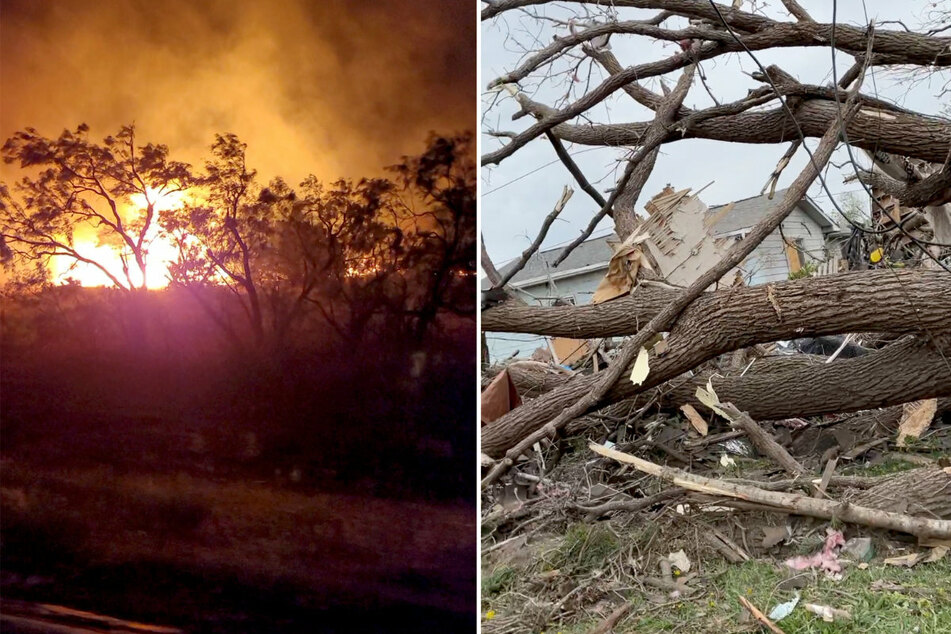 The path of the tornado, which hit the town of Gaylord in north Michigan on Friday, stretched over 17 miles in 20 minutes, the National Weather Service said. According to the Associated Press, a mobile home park in Nottingham suffered more than "95% destruction."
The tornado was rated an EF-3, with winds of 150 miles per hour. It was the first tornado rated EF-3 or greater in the state since 2012.
The two victims were in their 70s, CNN reported, citing Michigan State Police.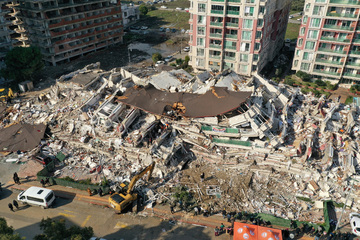 Tornadoes are unusual in the region. Michigan Governor Gretchen Whitmer said she had declared a state of emergency in Otsego County, where Gaylord is located. The town was still under curfew on Sunday as authorities continued the cleanup.
"My heart goes out to the families and small businesses impacted by the tornado and severe weather in Gaylord," Whitmer said. "We will do what it takes to rebuild. There's no challenge we can't get through together."
Cover photo: @_Outclaw via REUTERS