One dam could stop generating by next year, cutting power to millions
Page, Arizona - Megadrought, water mismanagement, and the climate crisis could spell disaster for millions of people who rely on one dam.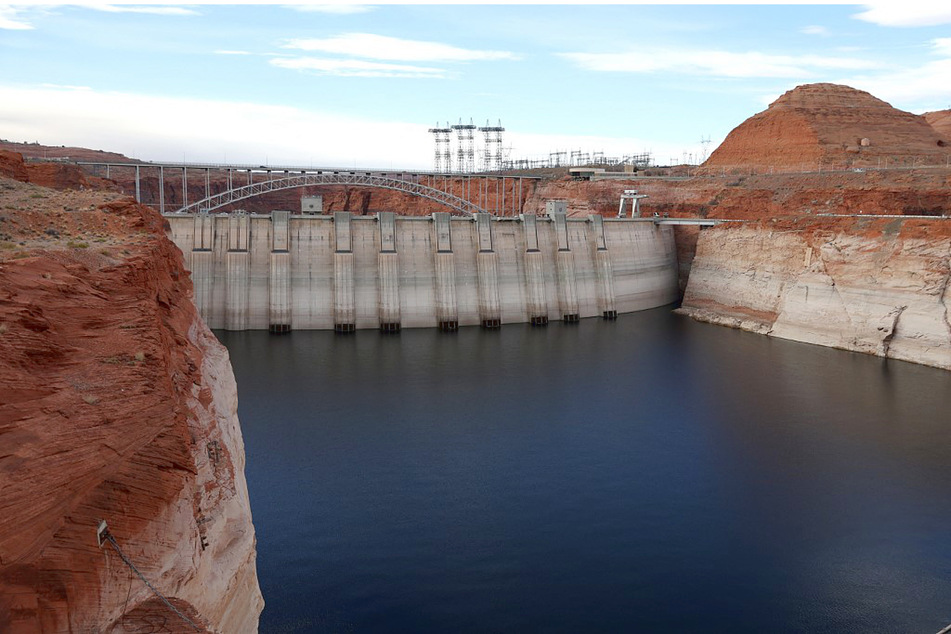 The Glen Canyon Dam can generate as much electricity as a big coal-fired power plant, and according to the Department of the Interior, it supplies energy to 40 million people.
But that generating ability is drying up, and by 2023 the dam might shut down due to low water levels, per The Guardian.
Bob Martin, who works at the dam as its deputy power manager, said, "It's fallen lower than even the lowest end of the scale thought possible when the dam was constructed."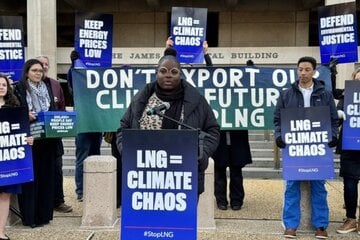 Right now, water levels in Lake Powell are lower than they have been in over 1,200 years, and the now-common "bathtub rings" along the walls of the reservoir show just how far the water has dropped.
After Lake Mead in Nevada, the reservoir that fuels the Glen Canyon Dam is the second-largest in the entire country.
If the water drops 32 more feet, the dam won't be able to run its massive turbines, cutting off reliable and clean power to millions of people.
The looming danger of shutting off a hydroelectric dam that supplies power to over 40 million people is just a taste of the effects of the worsening climate crisis.
Cover photo: JUSTIN SULLIVAN / GETTY IMAGES NORTH AMERICA / Getty Images via AFP