Hurricane Fiona causes catastrophic destruction in Puerto Rico and the Dominican Republic
San Juan, Puerto Rico - Hurricane Fiona has continued to dump water in communities most experts and locals say have been "catastrophically devastated" by the storm in the Caribbean, and is heading towards Turks and Caicos.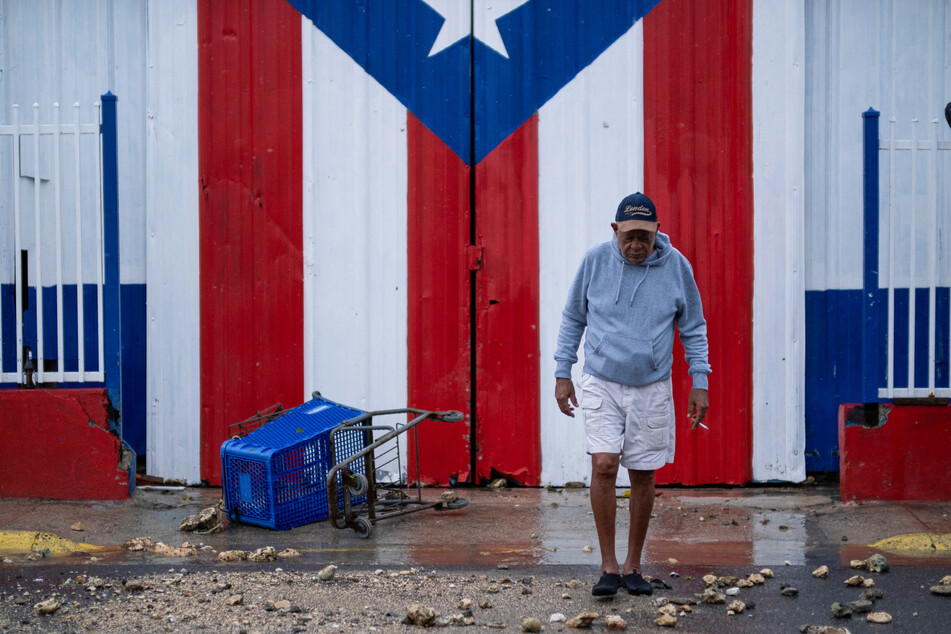 Puerto Rico and the Dominican Republic are struggling with the aftermath of Hurricane Fiona, as the stark reality of its damage has begun settling in.
"As Fiona pulls away, nearly the entire island of Puerto Rico has seen 5+ inches of rainfall, with some locations in the southeast recording nearly 30 inches!" the National Weather Service tweeted Tuesday morning.
The storm was said to be heading towards Turks and Caicos on Tuesday morning as a Category 3 storm, causing local government officials to impose a curfew. A tropical storm warning was also put in effect for the southeastern Bahamas, and could close in on Bermuda later in the week, according to reports.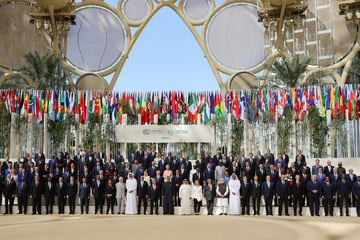 Fiona sparked an island-wide blackout in Puerto Rico when it touched down on Sunday, and left two-thirds of residents in the US territory without drinking water.
Several rivers overflowed, flooding communities, and causing damage with winds up to 90 mph. The National Guard has continued to rescue people as floodwaters flow in almost every municipality, with tens of thousands still displaced in both Puerto Rico and the Dominican Republic.
Multiple landslides have also been reported as alarming destruction has surfaced through online videos.
Hurricane Fiona declared a federal emergency as Joe Biden responds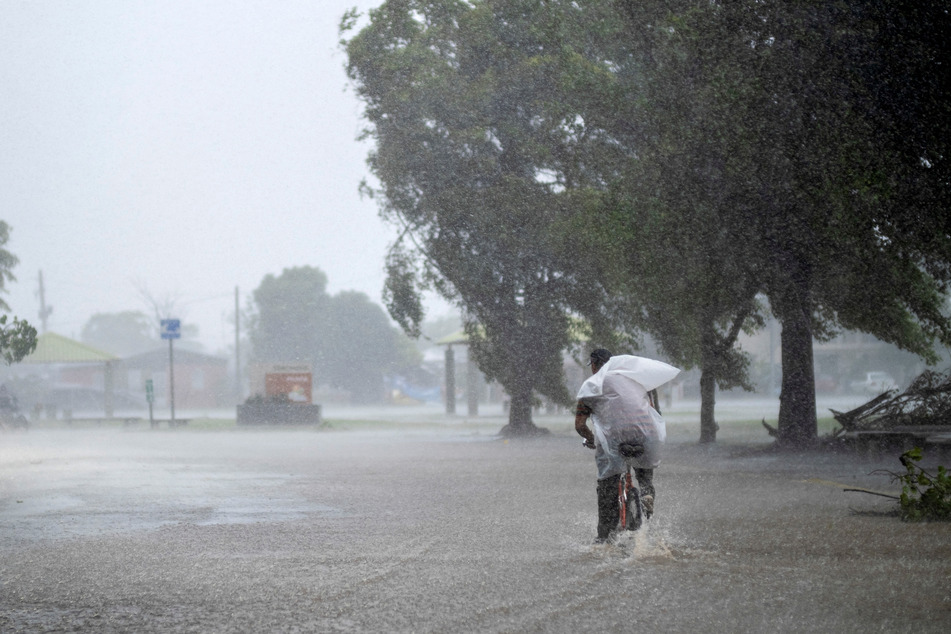 The Biden administration declared a federal emergency over the climate catastrophe on Sunday, authorizing FEMA to respond.
"Today, I spoke with @GovPierluisi to address the immediate needs of Puerto Rico in the wake of Hurricane Fiona," President Biden tweeted Monday. "We discussed federal personnel working to assist the island's recovery, and I assured the Governor that we'll increase support substantially in the coming days."
Vice President Kamala Harris chimed in: "The people of Puerto Rico are in our thoughts. Our Administration is providing the full force of the federal government in response to Hurricane Fiona. We will be with you every step of the way."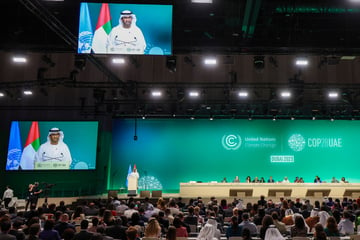 Fiona is not expected to hit the US mainland.
Cover photo: REUTERS