"The clock is ticking": Report shows emissions targets don't get close to addressing climate crisis
New York, New York - Figures published by the UN in the run-up to the COP26 climate conference in Glasgow show that the efforts of the international community to reduce carbon emissions are far from sufficient to meet the targets agreed in the Paris Agreement.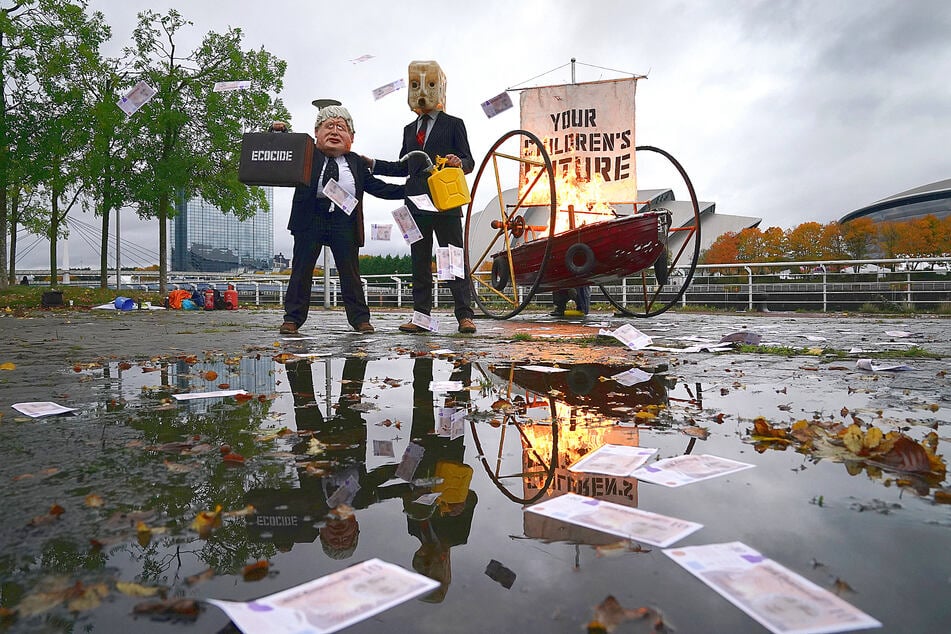 In a report released on Tuesday, the United Nations Environment Programme (UNEP) highlighted the gap between national targets and the actions needed to limit global warming to 1.5 degrees Celsius.

The emission cut pledges made by individual nations will only lead to an additional 7.5% reduction in greenhouse gases by 2030, according to UN calculations. However, a 55% cut in emissions by then would be needed to meet the 1.5-degree target, and 30% would still be needed to limit warming to two degrees.
The figures come as a total of 120 countries updated their national action plans to combat climate change, according to the UN.
At present the world is currently facing a 2.7-degree rise in global temperatures by the end of the century, the UN said.
A commitment to climate neutrality made by a number of major countries could still forestall this outcome, the report said, adding that the full implementation of such commitments could limit global heating to 0.5 degrees.
However, some of the commitments made by various members of the international community were vague and needed to have their wording tightened, the report said.
"Climate change is no longer a future problem. It is a now problem," said Inger Andersen, Executive Director of UNEP, adding: "The clock is ticking loudly."
Cover photo: imago/ZUMA Press