Amazon boss Jeff Bezos to auction off seat in astronaut capsule!
Van Horn, Texas - Amazon founder Jeff Bezos' space travel company Blue Origin is set to take tourists into space for the first time in July.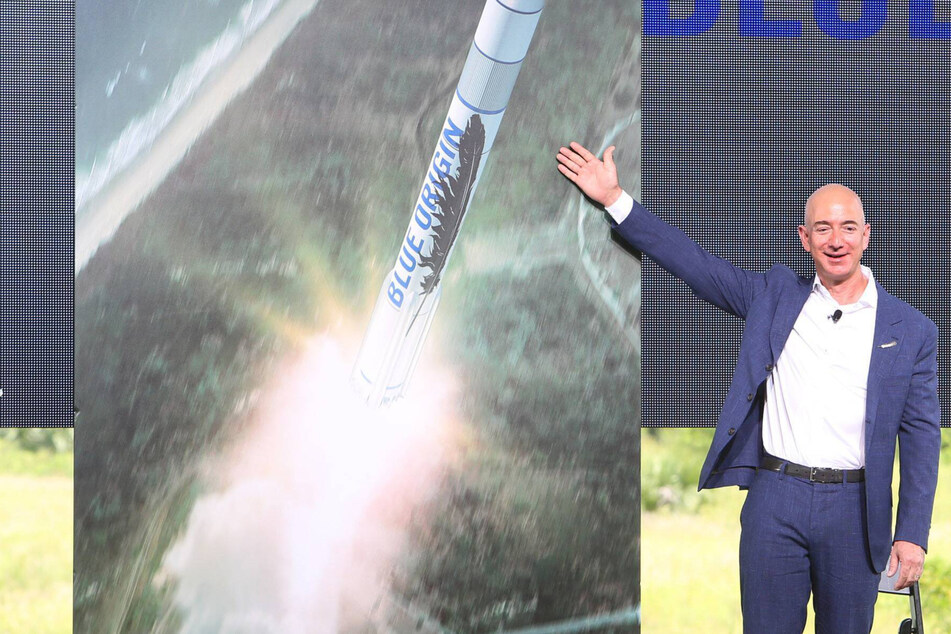 The space travel company announced on Wednesday that they will be auctioning off a seat on their first manned mission to benefit their foundation Club For The Future.
People have been bidding since Wednesday for the seat in the astronaut capsule, which has large panoramic windows and seats six people. The winner is to be chosen on June 12 and will join the first astronaut crew for the mission on July 20.
"This seat will change how you see the world," the company said in a statement.
The company did not initially disclose who will sit in the other seats or how much it will cost. The roughly 10-minute flight is expected to take the crew to an altitude of just over 100 kilometers (62 miles) and then back to Earth.
Several other companies and space agencies have already taken tourists into space.
Space capsule New Shepard has never had people on board during flight!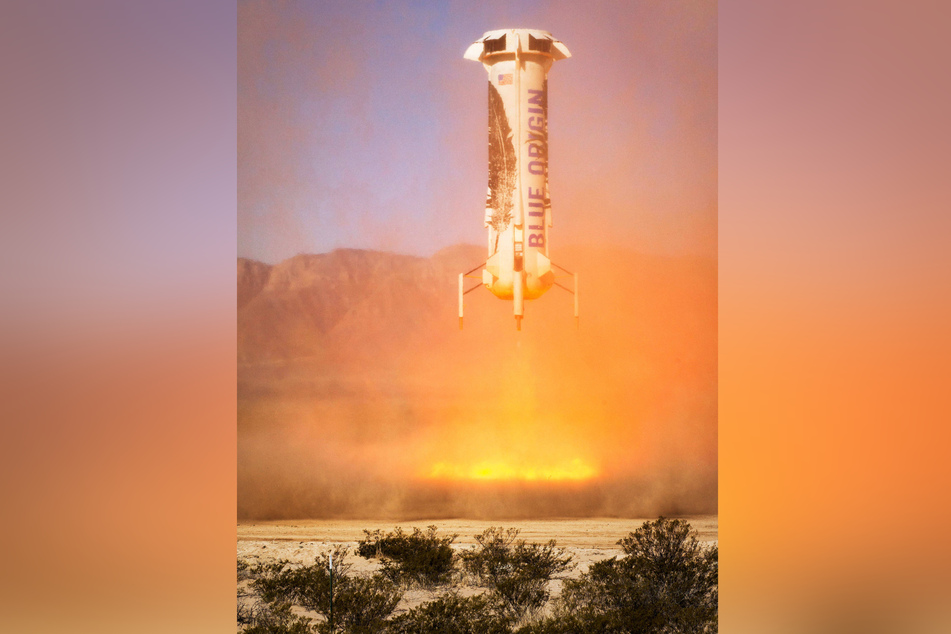 Blue Origin, which was founded by Bezos in 2000, last tested its reusable New Shepard rocket with astronaut capsule in mid-April at its suborbital launch facility known as Launch Site One in Van Horn, Texas.
It reached an altitude of around 105 kilometers (65 miles) before successfully returning to Earth. It was the first time that company employees also rehearsed some of the tasks performed by astronauts before take-off and after landing.
However, the actual test flight remained unmanned - the New Shepard has never flown with humans on board before.
Cover photo: IMAGO/ZUMA Wire