Artemis I set to break Apollo 13 record-setting distance from Earth
Cape Canaveral, Florida - NASA's unmanned Artemis I space mission was on track to break a record for the farthest distance traveled from Earth by any human-rated spacecraft, which was set some 50 years ago.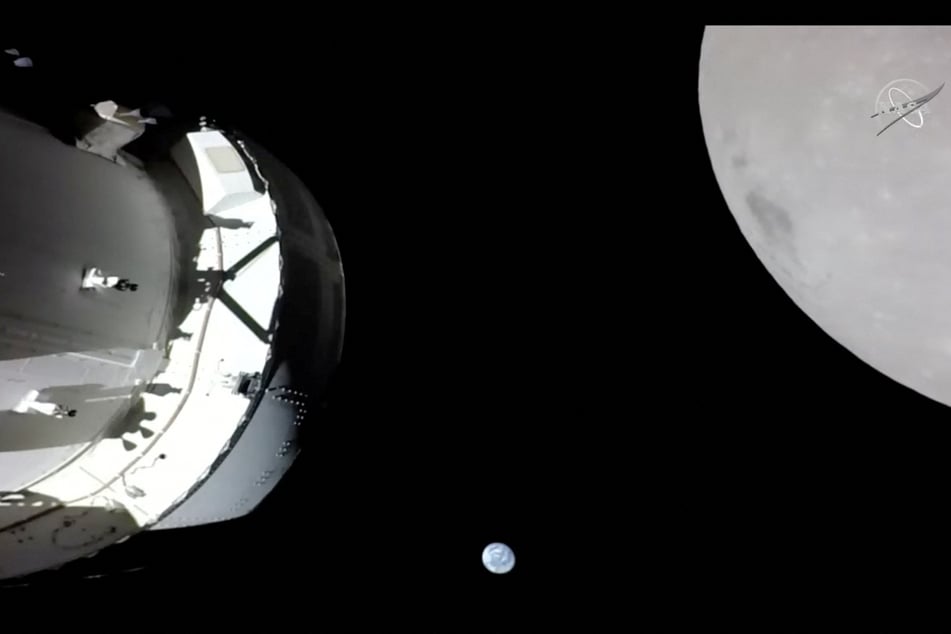 Less than a week after setting off from Earth, the Orion spacecraft completed its first lunar flyby, getting as close as 80 miles to the celestial body.

"A successful outbound powered fly-by burn is a huge step in the #Artemis I mission and an important step in understanding our spacecraft before we fly astronauts to the Moon," NASA Administrator Bill Nelson tweeted.
The capsule was due to break the record for the farthest distance traveled from Earth by a spacecraft designed to carry astronauts, a record set by Apollo 13 in 1970.
Orion will be at its farthest distance from Earth – at around 270,000 miles – on November 28, NASA said.
NASA's Artemis mission aims to land US astronauts on the Moon again for the first time in almost 50 years.
The Artemis I mission, which is unmanned, is taking the Orion spacecraft 40,000 miles beyond the Moon in order to demonstrate its capabilities. After about four to six weeks, the mission will end with a test of Orion's capability to return safely to the Earth.
Artemis II, Orion's first human spaceflight mission, will follow.
Artemis missions will see humans land on the Moon
A Moon landing will be the high point of the Artemis missions. Originally earmarked for 2024, the landmark event is now scheduled to take place in 2025 at the earliest due to delays.
The mission will take four astronauts to lunar orbit in the Orion spacecraft, where two of them - at least one of them a woman - will transfer to a SpaceX lander for the final approach to the Moon.
The United States is the only country so far to bring humans to the Moon, landing 12 astronauts on the Earth's satellite in its Apollo missions between 1969 and 1972.
Cover photo: REUTERS