Buzz Aldrin's moon landing jacket scores out-of-this-world auction bid
New York, New York - Former astronaut Buzz Aldrin's famous moon landing jacket sold at an auction for a record-breaking price!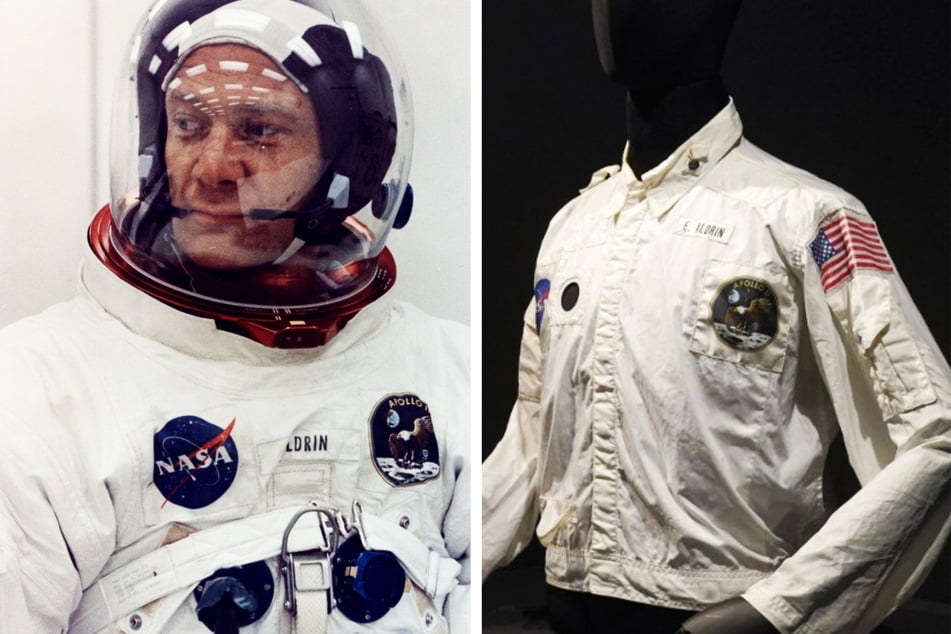 One small step for man, one giant leap for space fashion!
The beta cloth Apollo 11 mission jacket Aldrin wore as he and Neil Armstrong first landed on the Moon on July 20, 1969, was put on auction at Sotheby's on Tuesday, only a week after the crew celebrated the 53rd anniversary of the event.
Bidding started at $500,000, but before the day came to a close, the jacket was sold to an unnamed bidder at a whopping $2,772,500.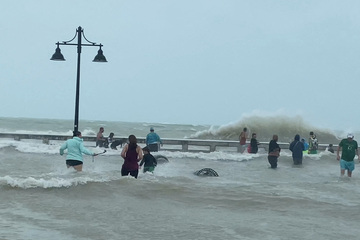 Auctioneer Quig Bruning said something this epic "is not going to come around again," and noted that the sale "is a world record for any space-flown artifact."
Previously, the record was held by a "Robbins" medallion that Armstrong flew with on the mission that was sold for $2,055,000 in 2019.
The jacket was part of the Buzz Aldrin: American Icon collection which includes "the most important mission flown artifacts from both the Gemini XII and Apollo 11 missions" such as mission documents, notes, flags, and the infamous broken circuit breaker switch which almost ended the lives of those on the Apollo 11 mission.
Buzz Aldrin is a true American hero, and Sotheby's collection further immortalizes his place in history.
Cover photo: Collage: NASA/AFP & TIMOTHY A. CLARY / AFP