NASA says it is ready for first flight of Artemis 1 Moon mission
Cape Canaveral, Florida - NASA is set to launch its new Moon rocket on Monday, marking the next chapter in putting humans back on the Moon.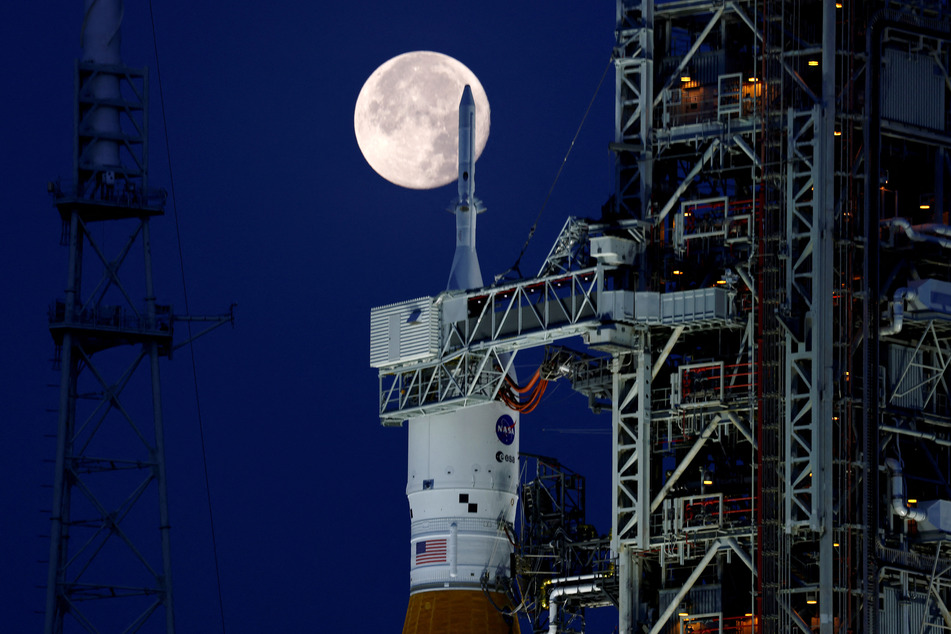 The flight is the first in the agency's Artemis program, and there will be no humans on board for the launch. However, there will be astronauts on board for subsequent missions, with the first crewed flight into space scheduled for 2024.
NASA expects the first Artemis astronauts to land on the Moon in 2025.
The Artemis 1 mission will see the first launch of the new 322-foot-tall Space Launch System (SLS) rocket, which the agency says is the world's most powerful rocket to date.
It will take the Orion capsule, powered by the Airbus-built European Service Module (ESM), into the Moon's orbit.
Airbus engineer Sian Cleaver told the PA news agency: "I'm ridiculously excited, and I think everybody on the team is."
"There's years and years of a labor of love into this project."
"This is the first time that we will have seen one of our European service modules flying in space and going to the Moon."
Cleaver explained that last time humans went to the Moon – some 50 years ago – it was about proving that it could be done, whereas the new mission is about proving people can go there for longer and more sustainably.
The mission will also assess whether some infrastructure can be built on and around the Moon, allowing humans to survive on another planetary body.
The mission duration is 42 days, 3 hours, and 20 minutes, and in total, it will travel 1.3 million miles, before splashing back down to Earth on October 10.
Cover photo: REUTERS