NASA splashes the cash for US firms to develop commercial space stations
Washington DC - NASA has commissioned three companies to develop designs for new commercial space stations.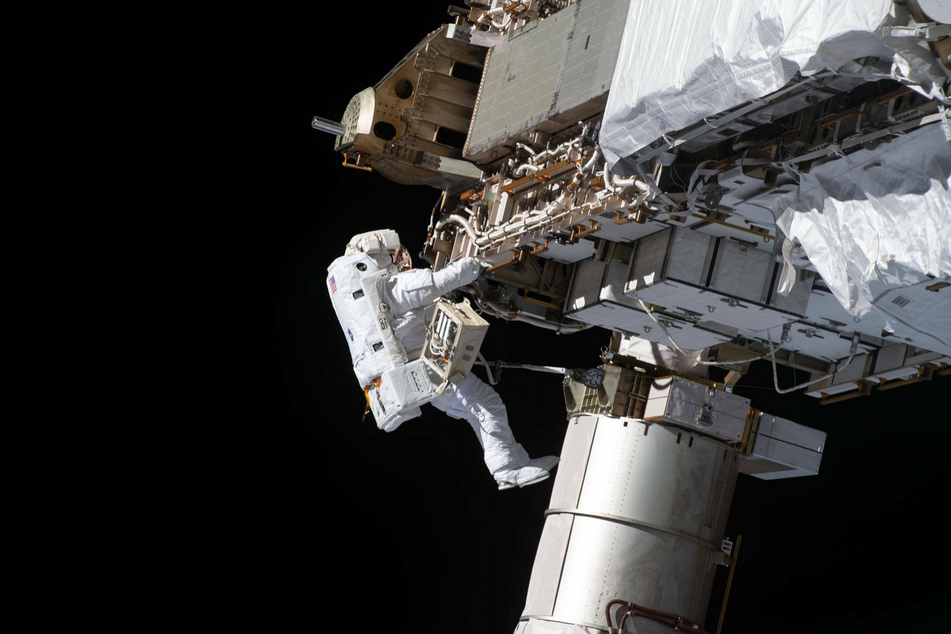 Amazon founder Jeff Bezos' Blue Origin firm is among them, and will receive $130 million dollars. Texas firm Nanoracks will get 160 million and Virginia's Northrop Grumman $125.6 million, NASA said Thursday.

NASA said it was seeking to transition from the International Space Station (ISS) to other platforms and thereby maintain an "uninterrupted US presence in low-Earth orbit."
"With commercial companies now providing transportation to low-Earth orbit in place, we are partnering with US companies to develop the space destinations where people can visit, live, and work, enabling NASA to continue forging a path in space for the benefit of humanity while fostering commercial activity in space," NASA chief Bill Nelson said.
Blue Origin announced several weeks ago that it was working on its own space station, called Orbital Reef, with partners including Boeing.
Creaking ISS reaching end of operating life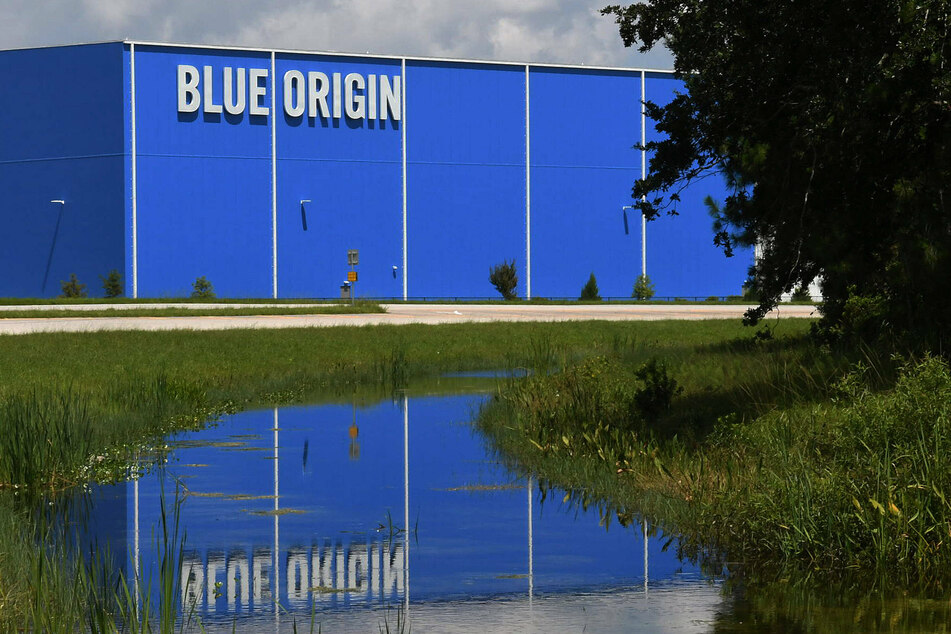 The largest and longest-operating space station to date is the ISS, which is operated by NASA and partner agencies from around the world. It has been continuously inhabited by various astronauts since 2000.
A final decision on when the ISS will end its operations has not yet been made.
The station, which is now 23 years old, has recently struggled with problems, such as fires and concerns about air leaks. Talks are currently under way to extend its life beyond 2024.
Two astronauts completed a spacewalk on Thursday, leaving the station on for 6 and a half hours to replace a defective antenna system on the ISS.
They were supposed to complete it on Tuesday, but the mission was postponed because of the risk of space debris.
About two weeks ago, the ISS crew were forced to seek safety in two space modules docked at the station amid fears of a collision with space debris.
Russia later confirmed its military had tested an anti-satellite missile and shot down a retired satellite, sparking much criticism that Moscow was putting the ISS in danger.
Cover photo: IMAGO / UPI Photo