NASA's Orion capsule leaves lunar orbit for final leg of historic journey
The Orion capsule of NASA's Artemis 1 unmanned Moon mission has left its lunar orbit and is on its way back to Earth, the space agency said on Thursday.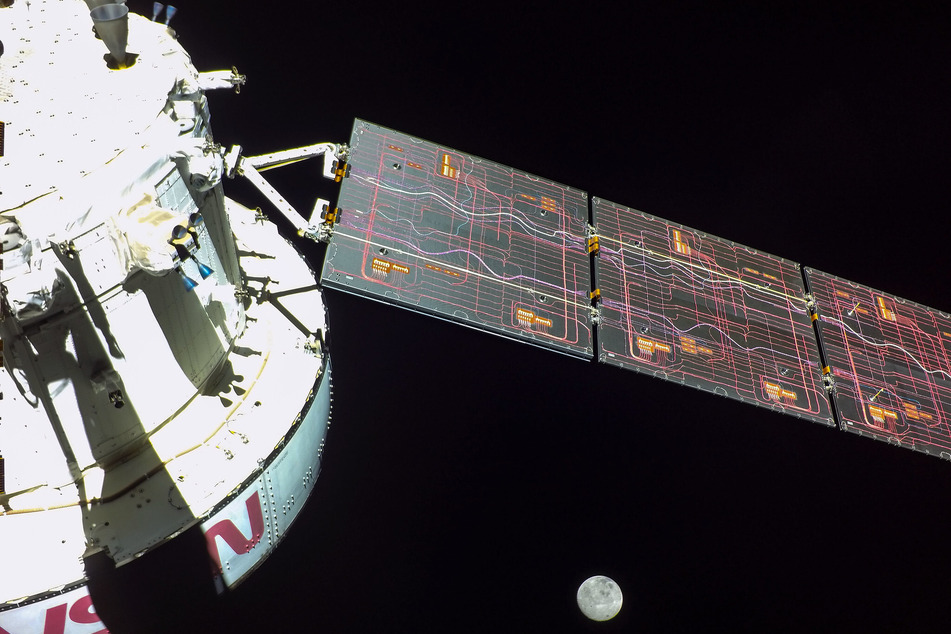 The spacecraft had "successfully completed the distant retrograde departure burn," setting Orion on course for a close lunar flyby.

The burn is one of two maneuvers required ahead of Orion's planned splashdown in the Pacific Ocean on December 11.
On Monday, the spacecraft is expected to fly 79.2 miles above the lunar surface and perform the "return powered flyby burn," which will commit Orion on its course toward Earth.
About 13 days after its November 16 launch, Orion reached its farthest distance from Earth – 270,000 miles. This is the longest distance ever travelled by a spacecraft made for human passengers.
Just days earlier, Orion had broken a record set by Apollo 13 in 1970 when it reached a spot some 237,600 from our home planet shortly after entering the orbit of the Moon.
There are no humans on board the Orion capsule and astronauts are not scheduled to join until the Artemis 2 mission in 2024.
Cover photo: NASA